RORY 2.0
Shockingly light and packed with performance tech, our Rory frames perfectly blend lifestyle look with powerful features. Built with award-winning design, these frames use ultra lightweight materials and undercover features to fit and feel better than any other frame you've worn. It all comes together to deliver a meticulously engineered frame that you can rely on no matter where you take it. Put them on and feel the difference immediately.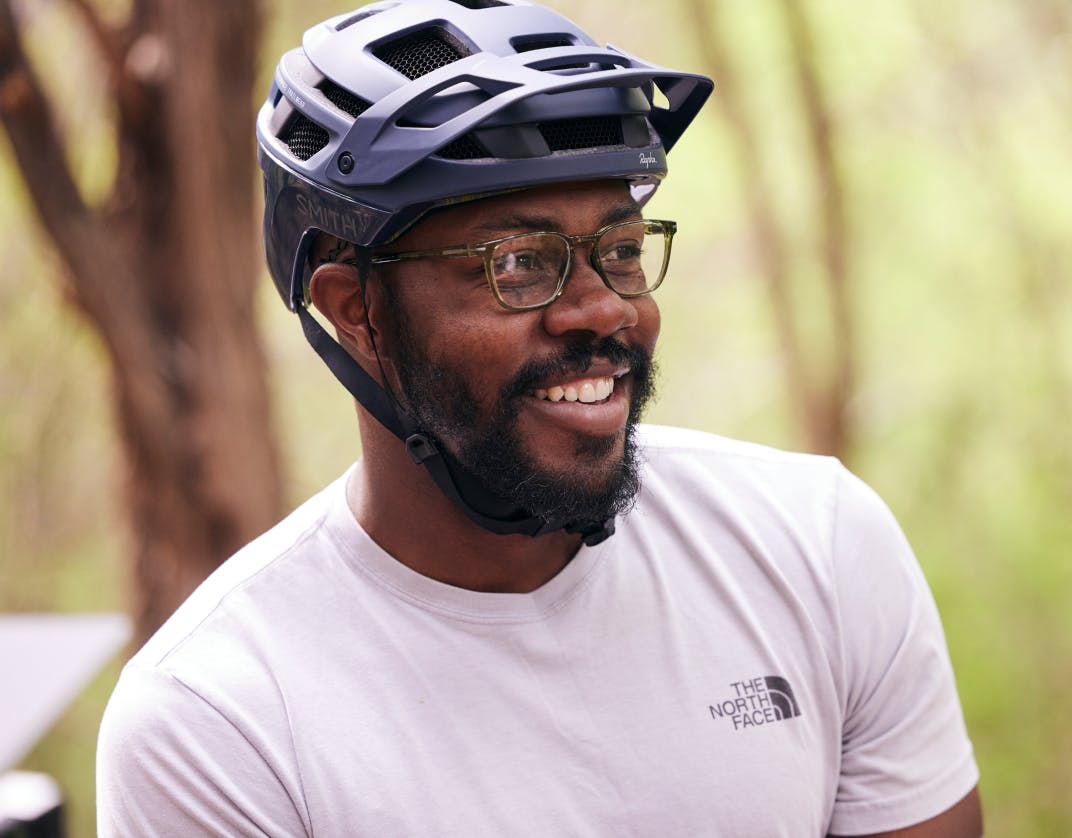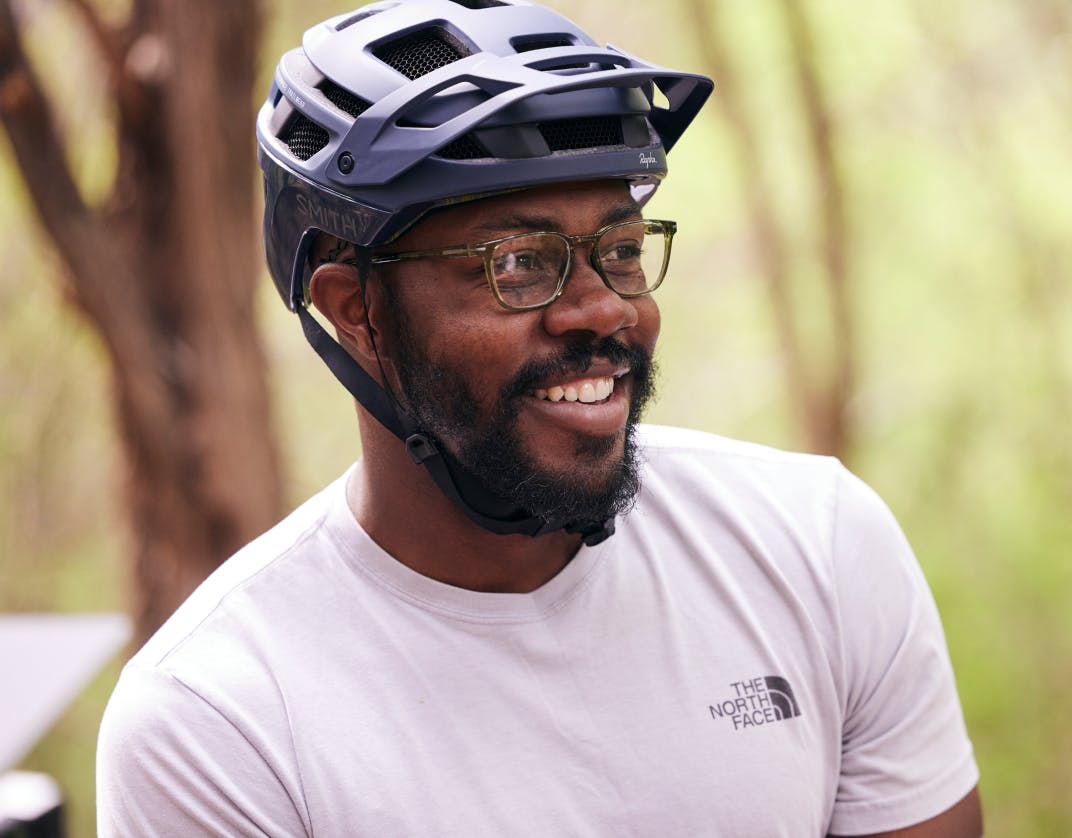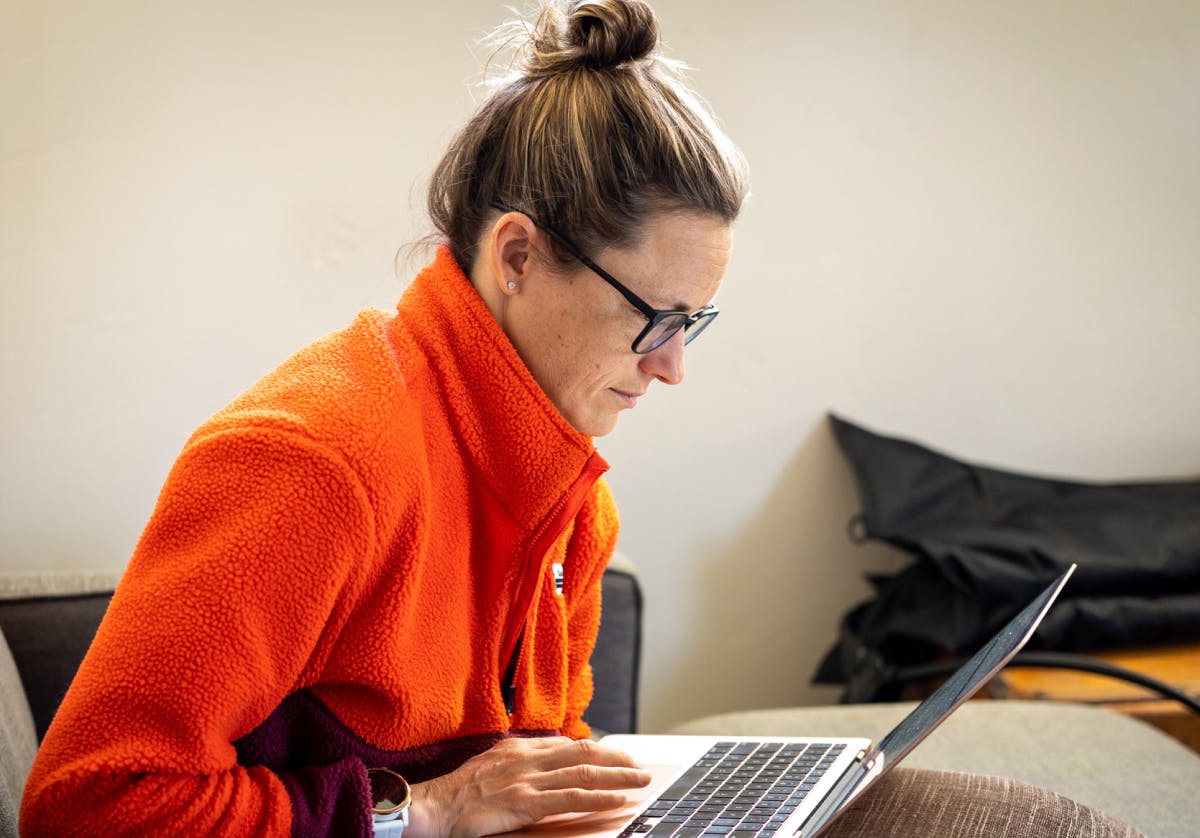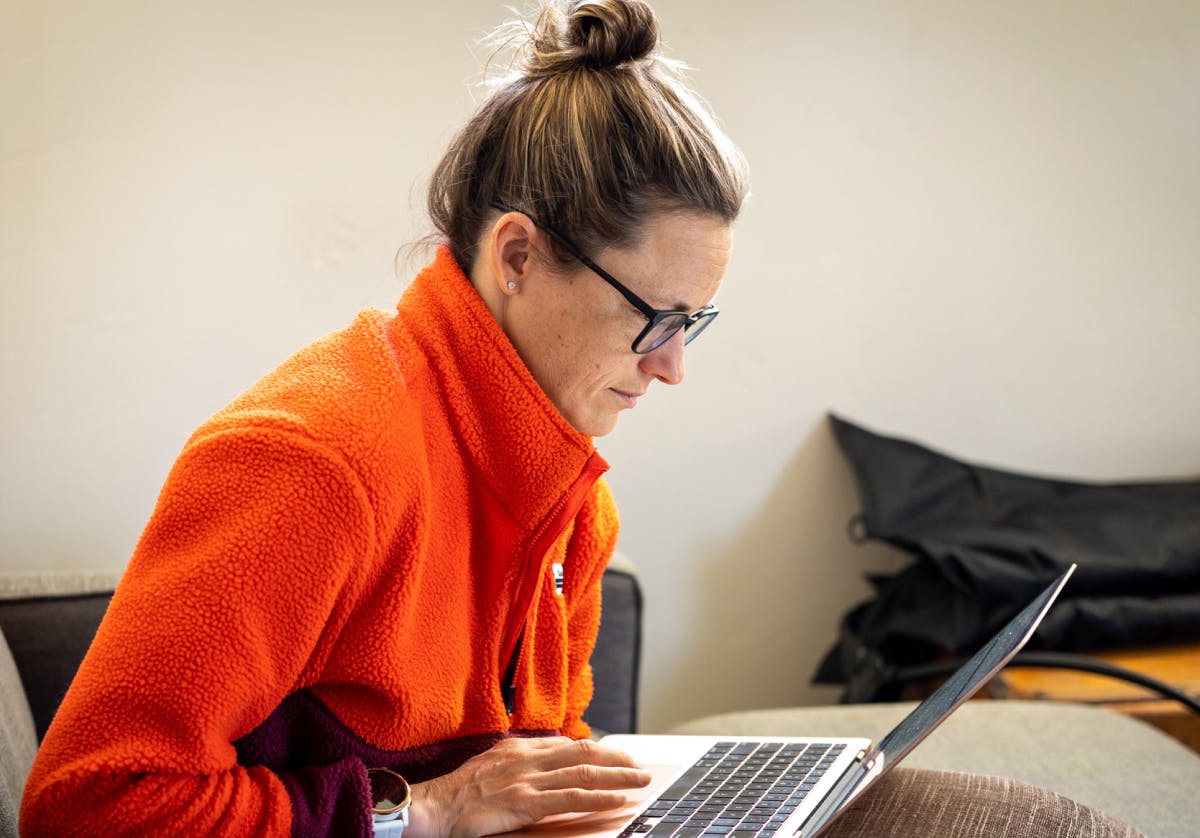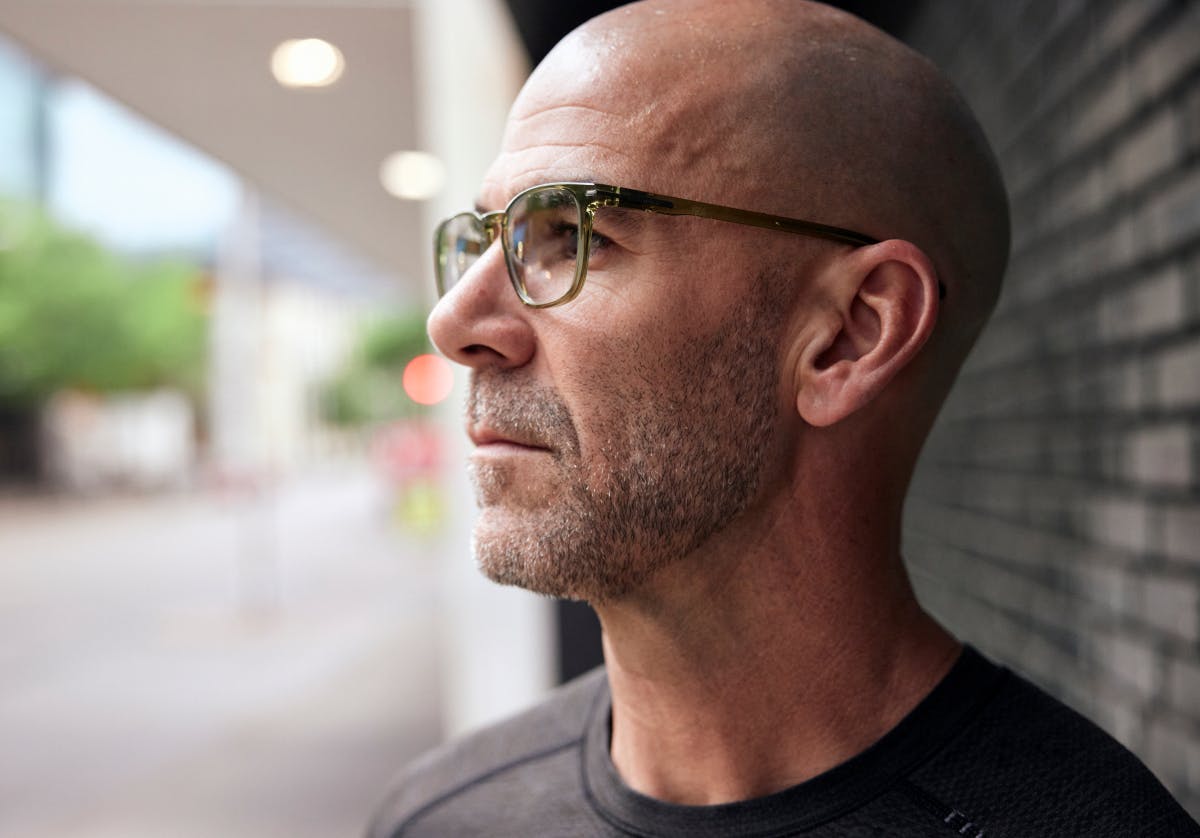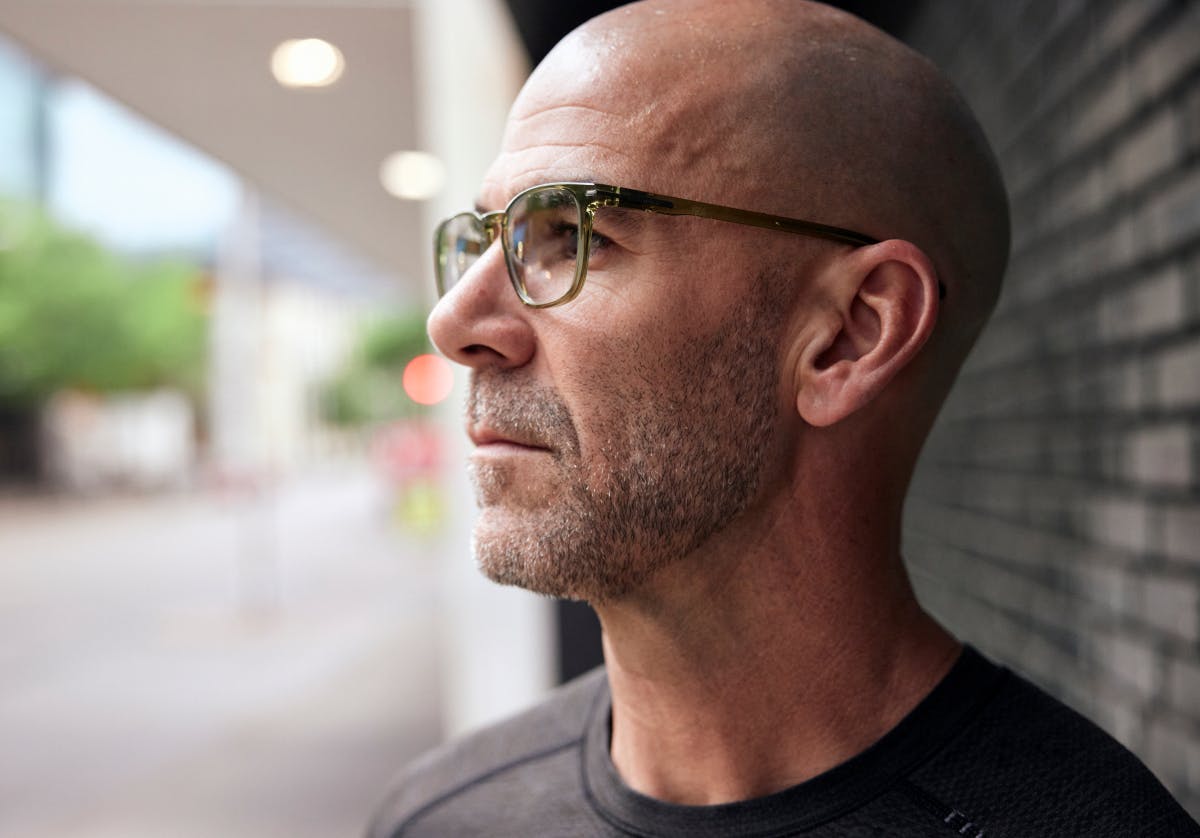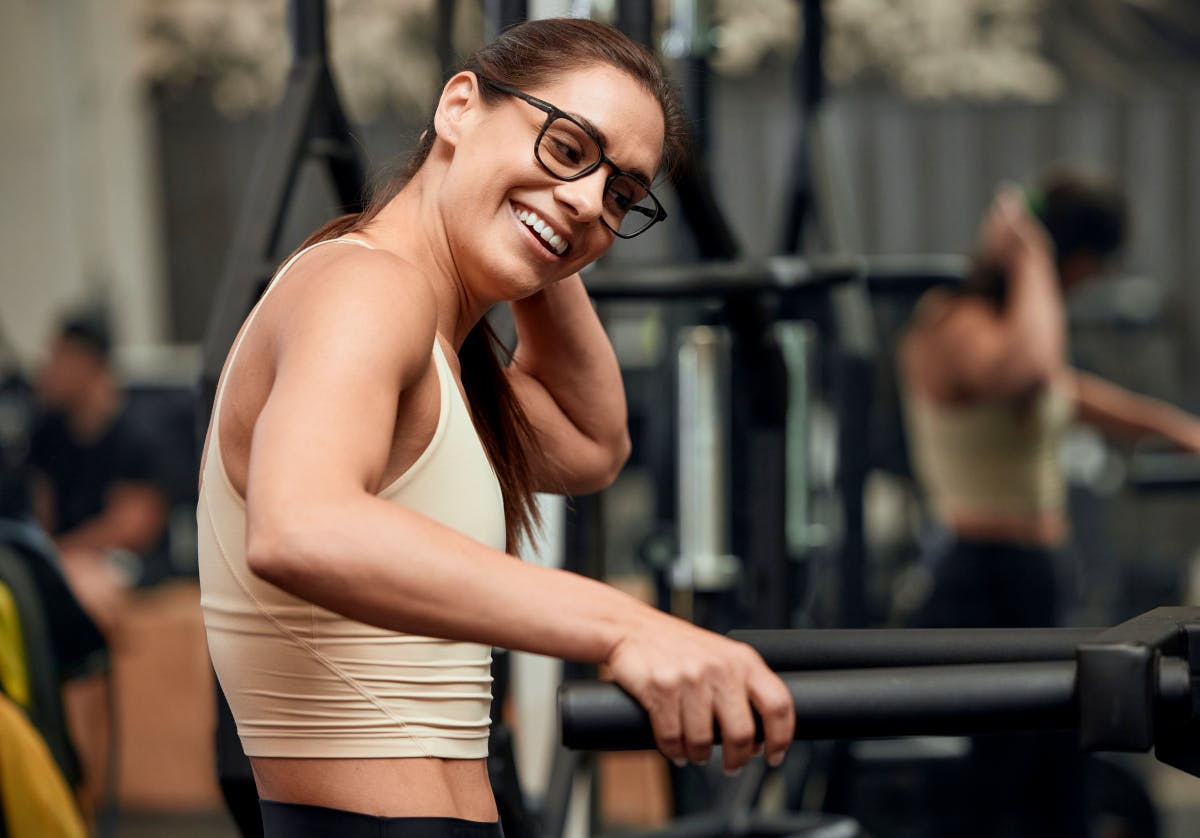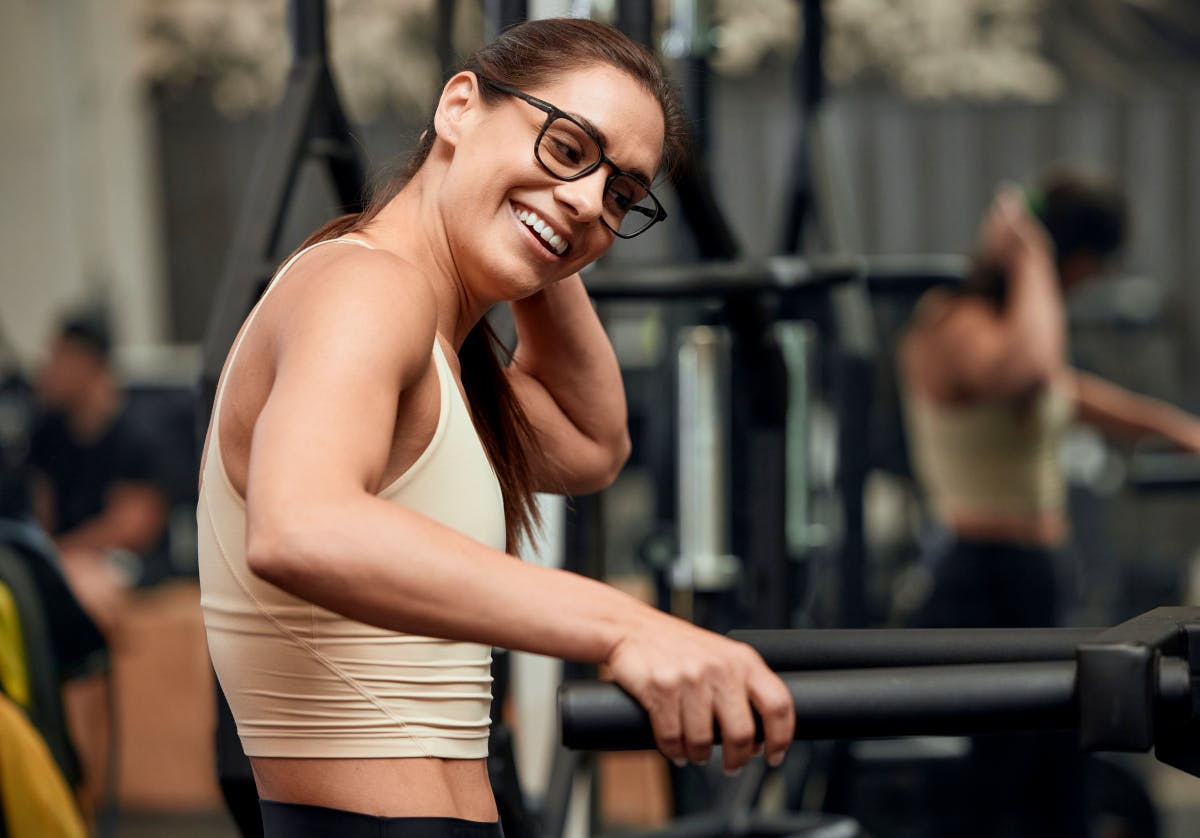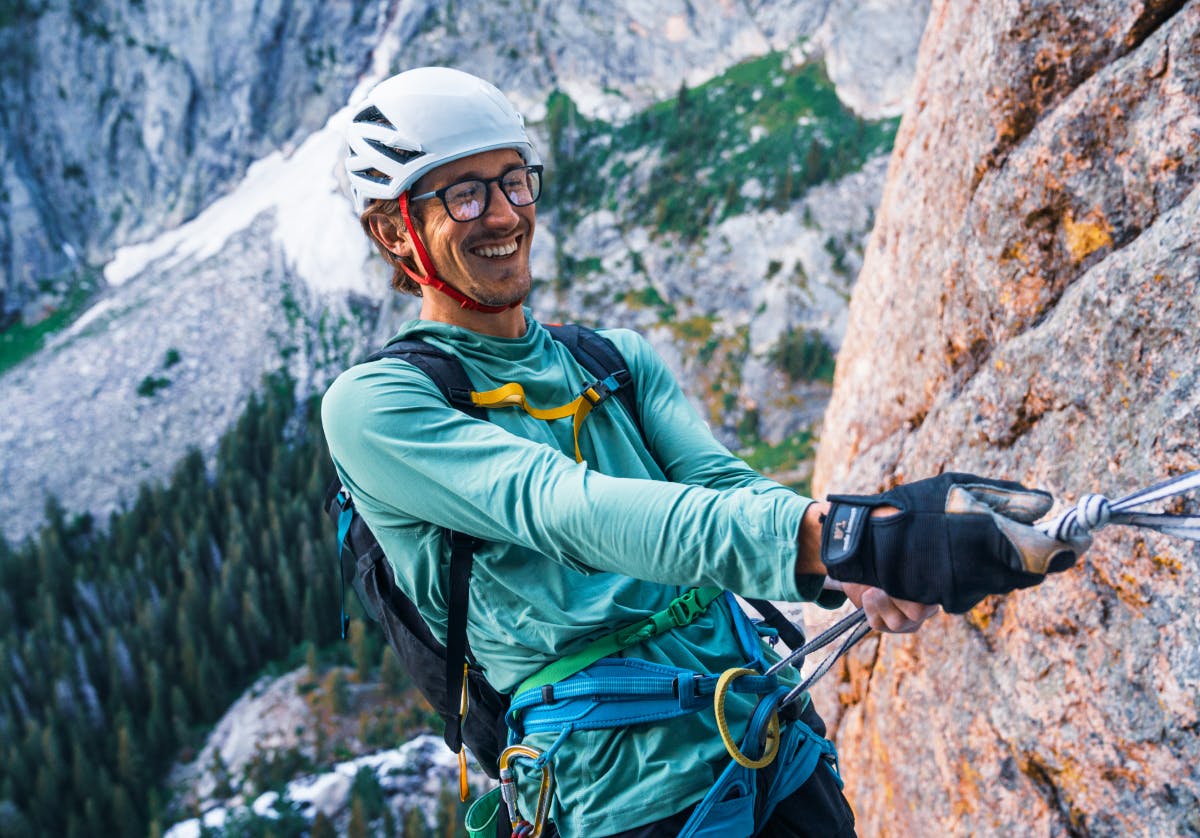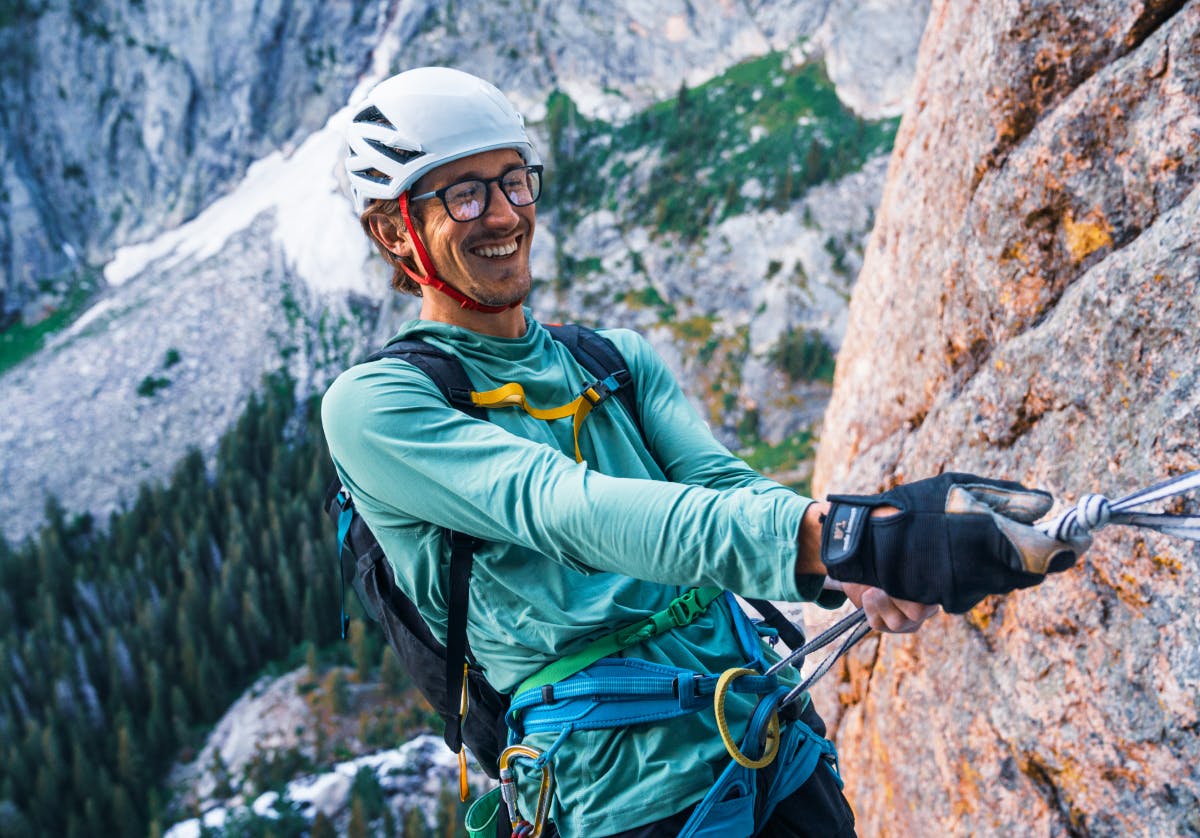 Ultra Lightweight
Comfort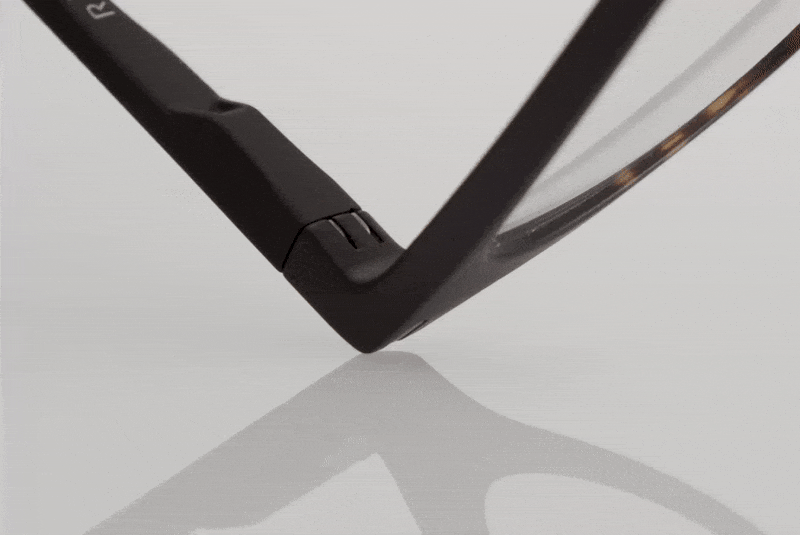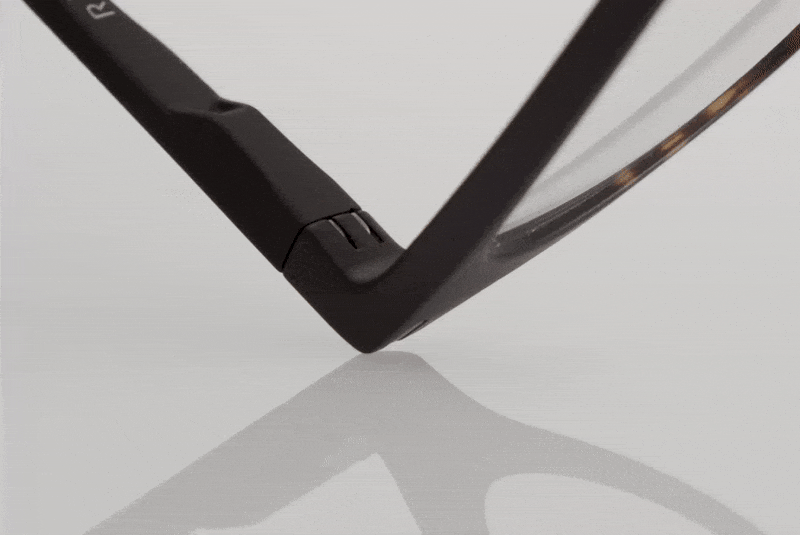 SPRING-LOADED HINGES
Fits and Feels Better
Our spring-loaded hinges offer the best fit yet with unmatched comfort and shock-absorbing durability. We leveled up feel without adding bulk.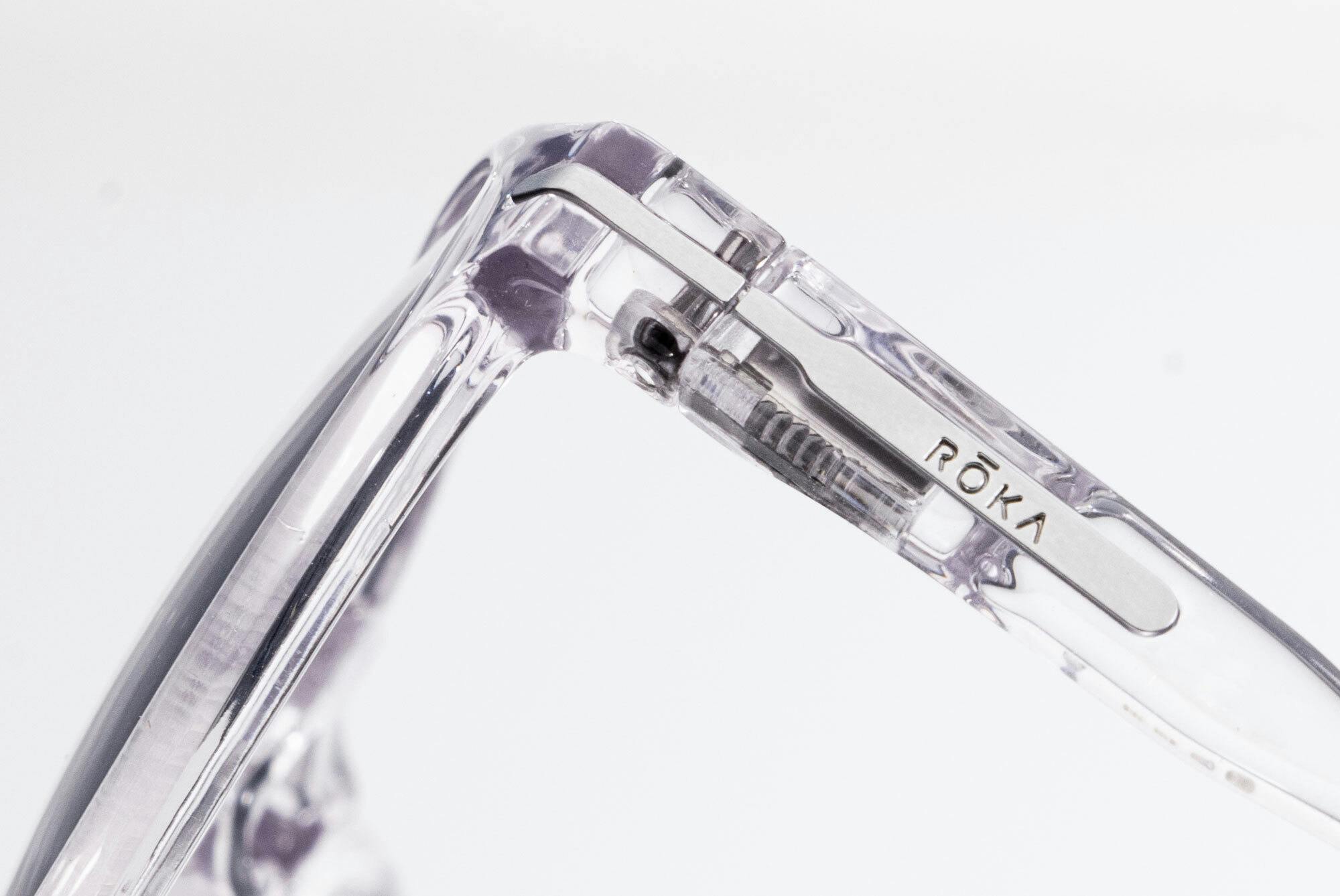 SPRING-LOADED HINGES
Made to Last
Custom-built for powerful retention, our spring hinges were tested with over 30,000 cycles and never lost their snappy closure.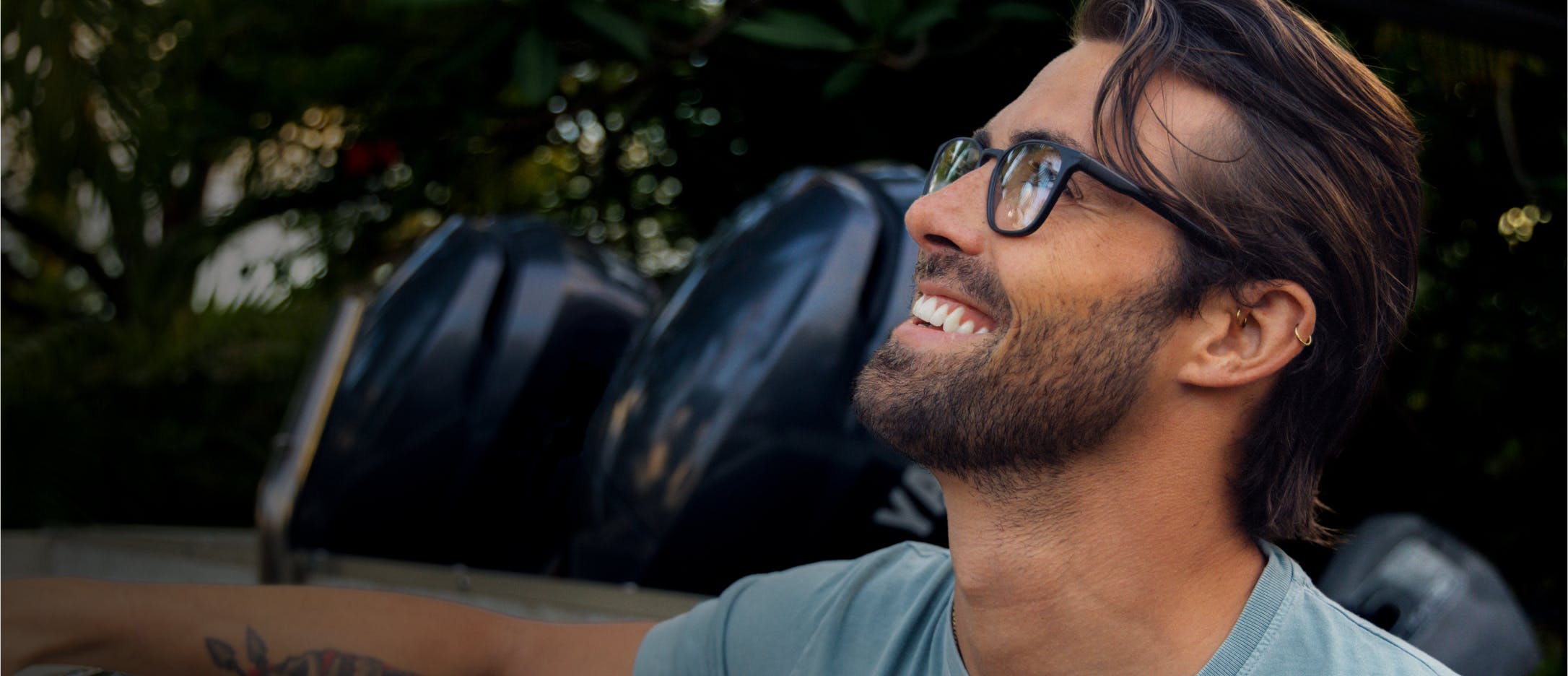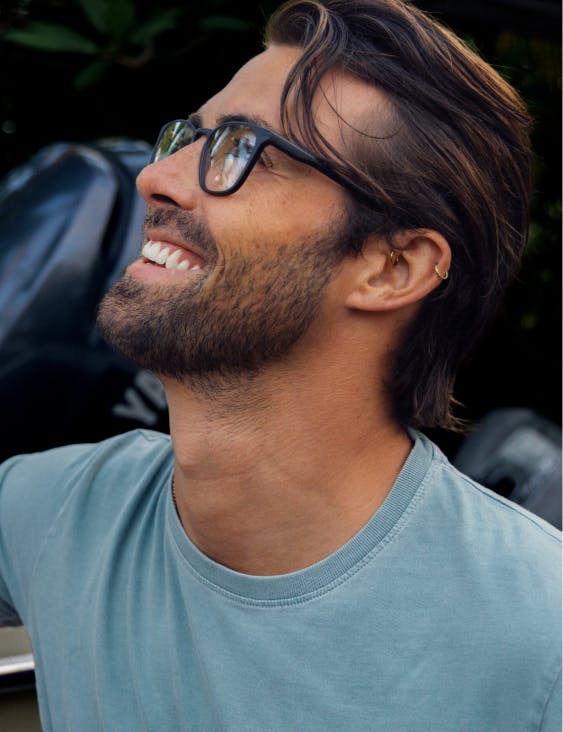 "These glasses are awesome. Great quality and the arms don't just swivel as they please—they either stay out or in. When I hang them on my shirt, I don't have to worry about them falling. I like that each pair comes with different size nose pads. I tried the medium for awhile, moved to the large, and finally found that the smallest pads work best for me. They fit perfectly and don't leave marks."
-Kale H.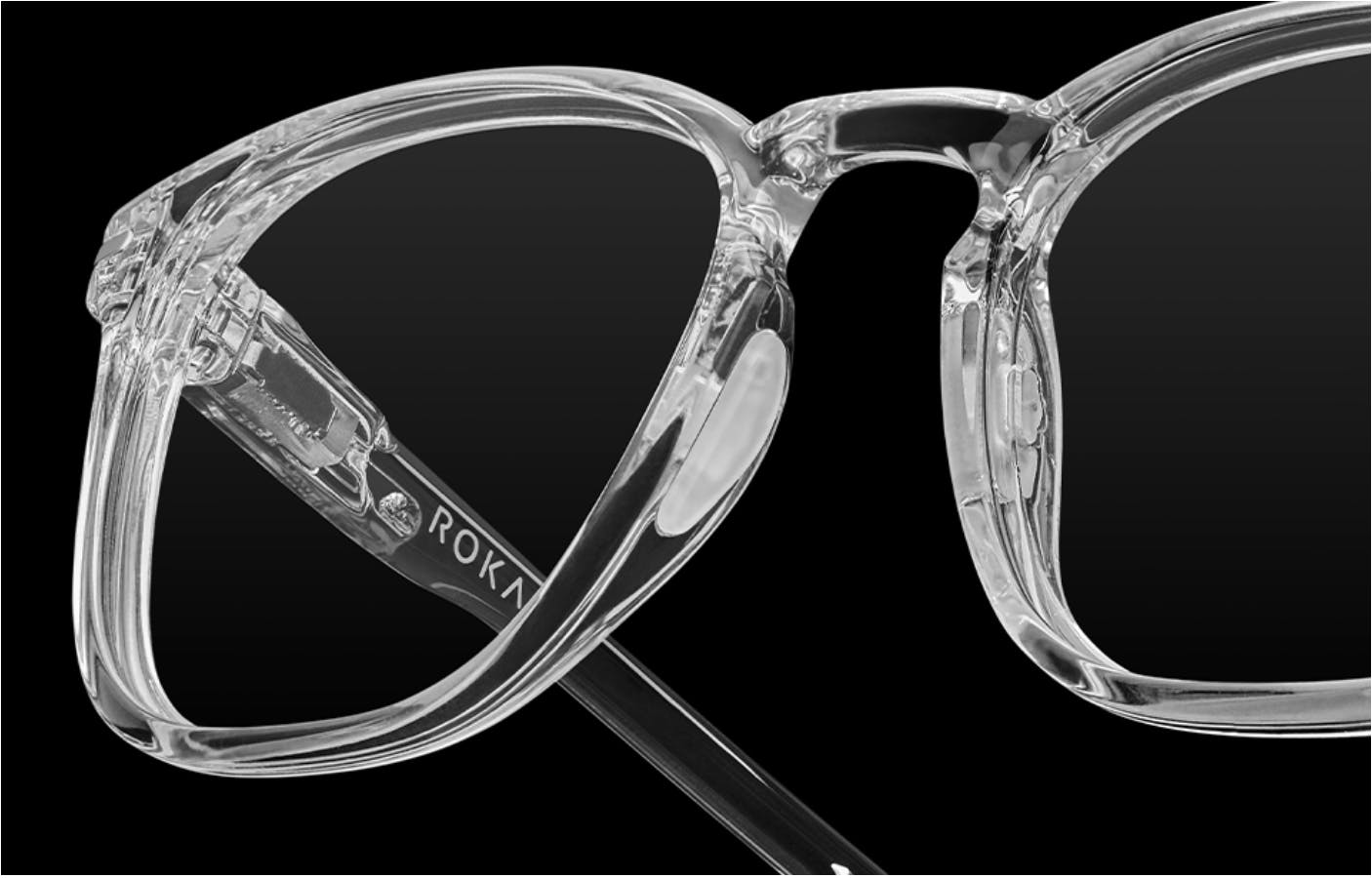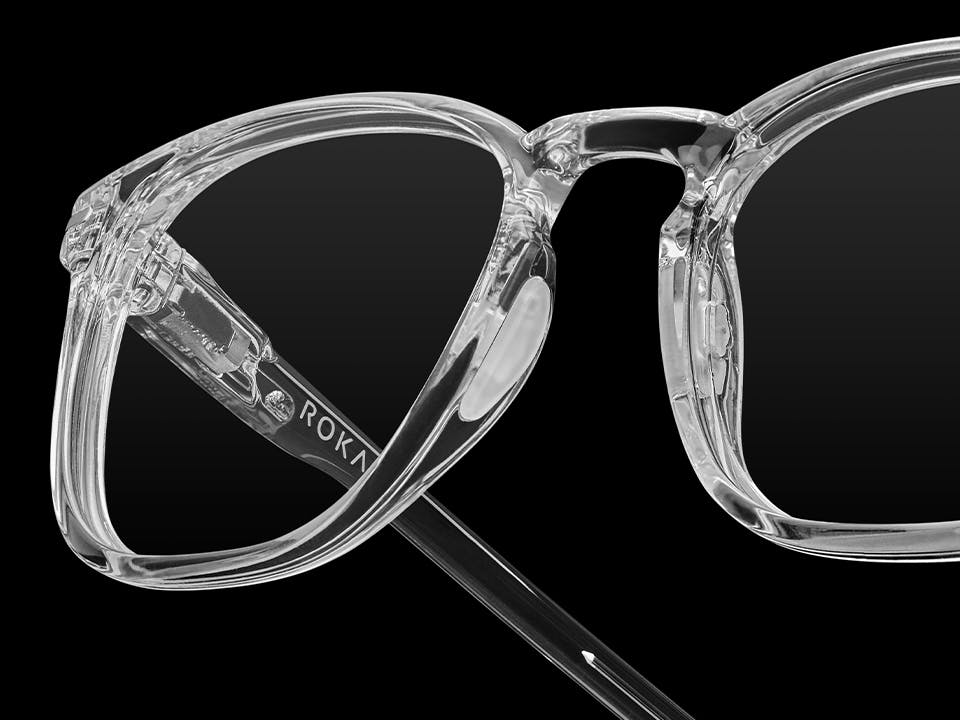 Ultra- Lightweight Nylon
The Rory's TR-90 nylon frames won't warp, and are significantly lighter, stronger, more durable and chemical resistant than industry-standard materials like acetate and polycarbonate.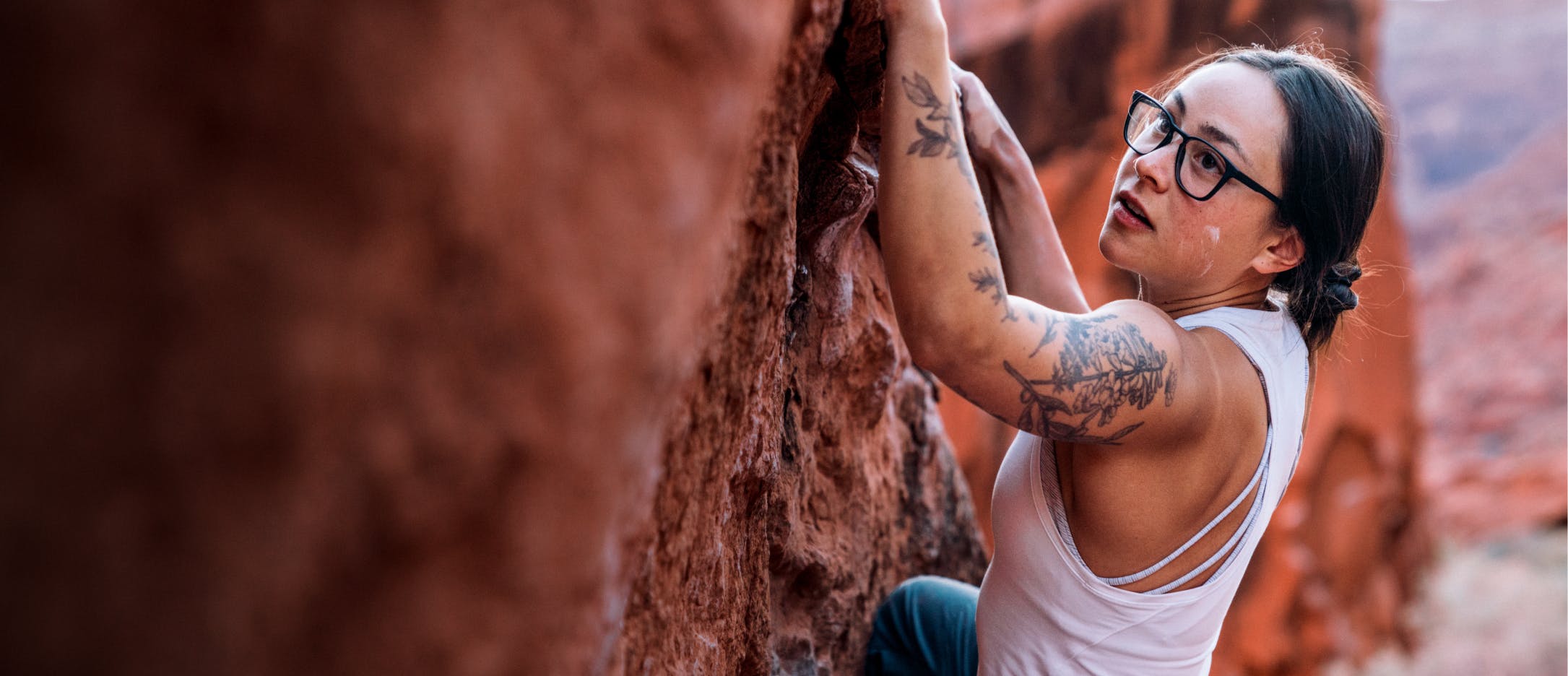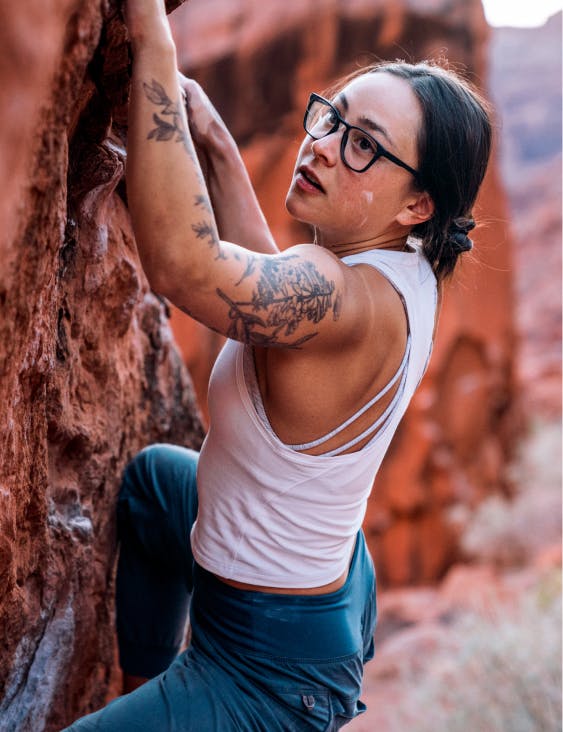 "Love these glasses SO much! I have a pretty intense prescription, and ROKA nailed it. These are comfortable, lightweight, and potentially the best glasses I've ever worn!"
-Jonna S.
Patented Fit and Retention System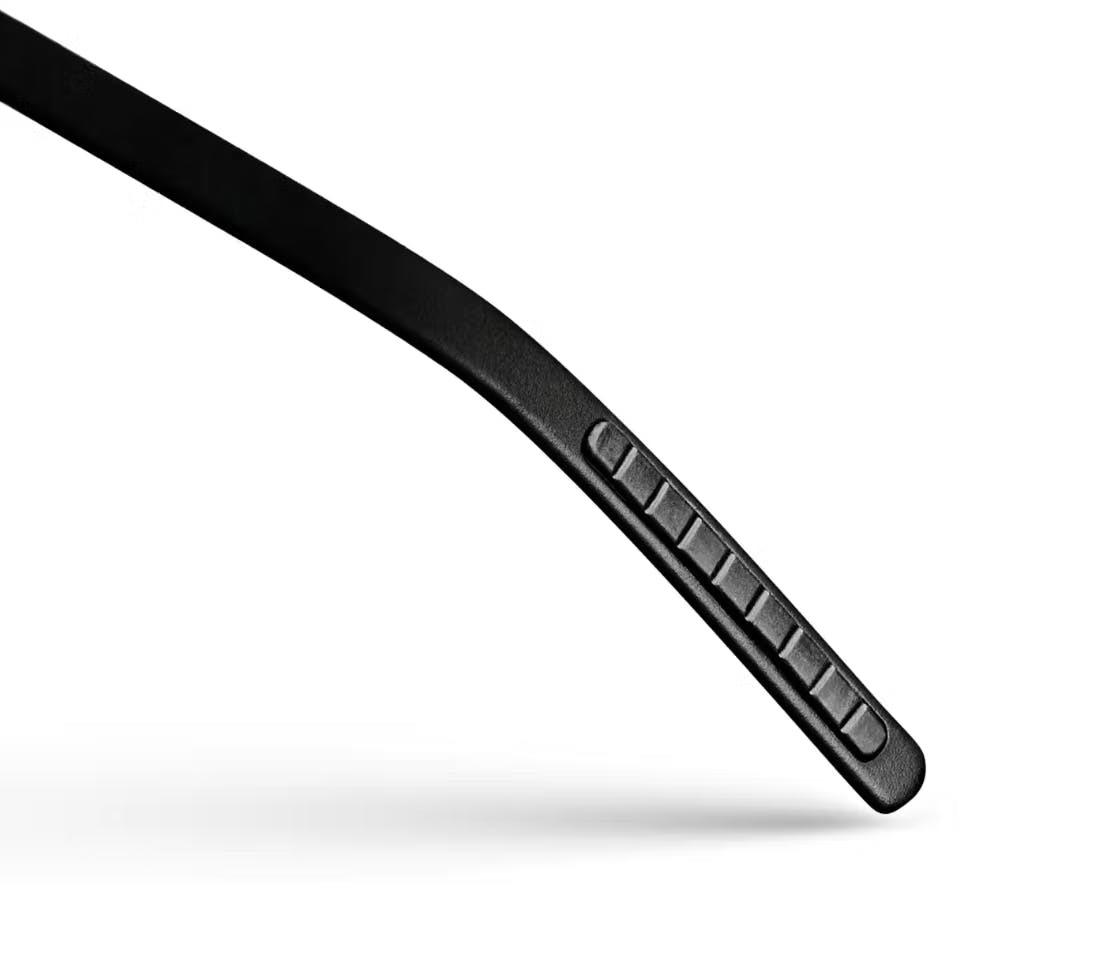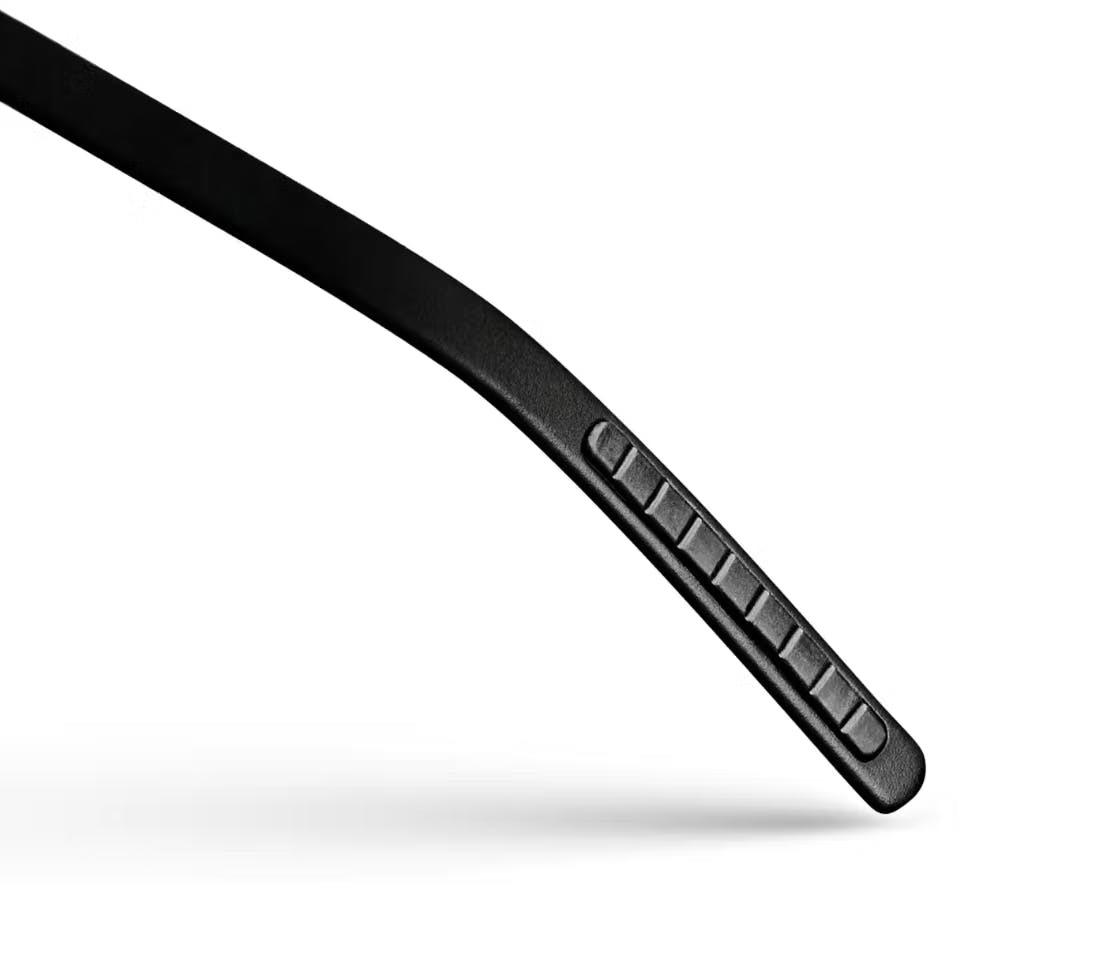 WON'T SLIP OFF YOUR FACE.
And forget about those painful pressure points on your nose.
Inspired by the soft but amazingly sticky feet of the Gecko, our patented GEKO™ fit and retention system features a proprietary elastomer for nose and temple pads that's hydrophilic, chemical resistant and supports multi-directional traction with comfort. No matter how sweaty you get and which way you move, bounce or shake, you'll never have to worry about slippery frames sliding down your nose or falling off your face.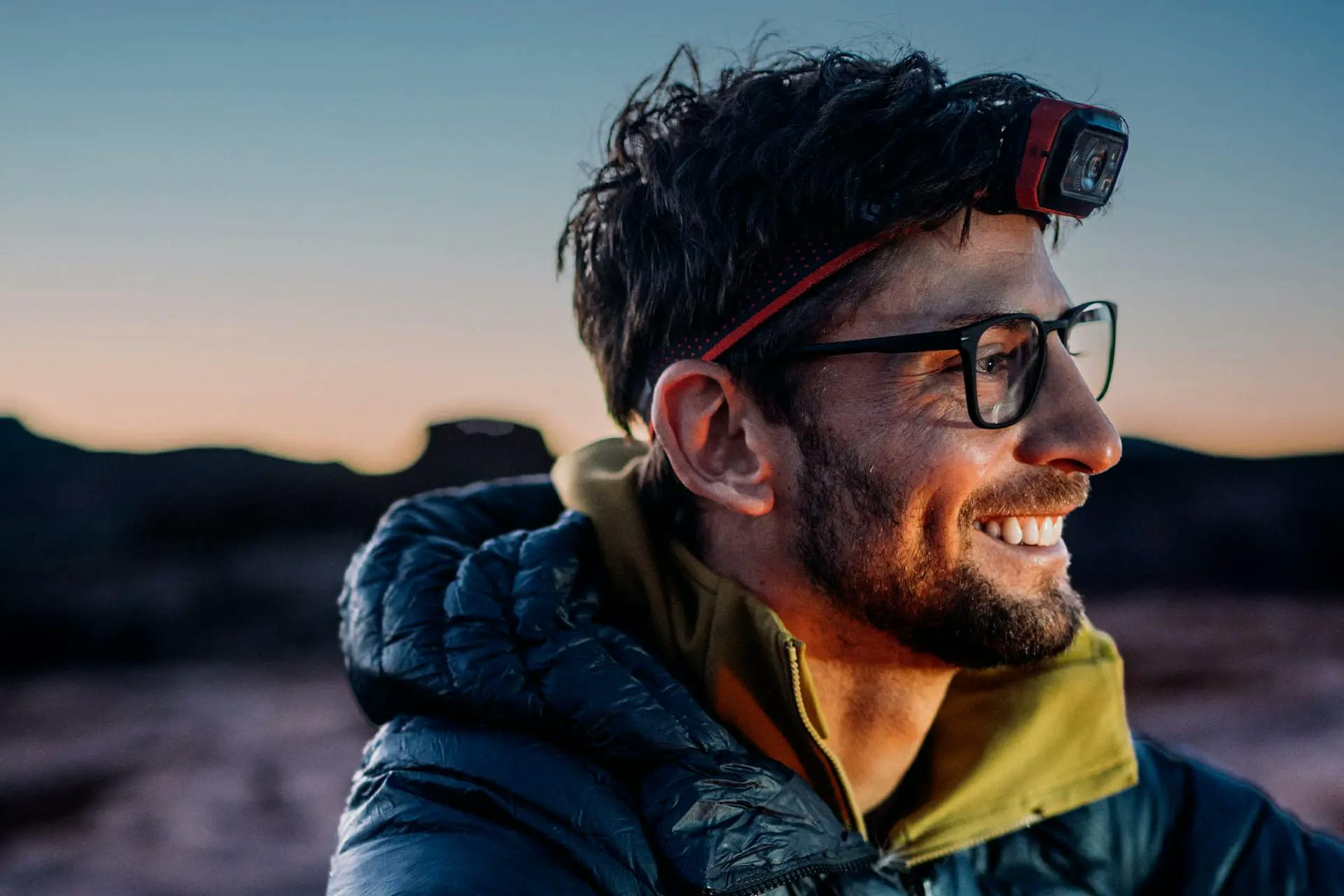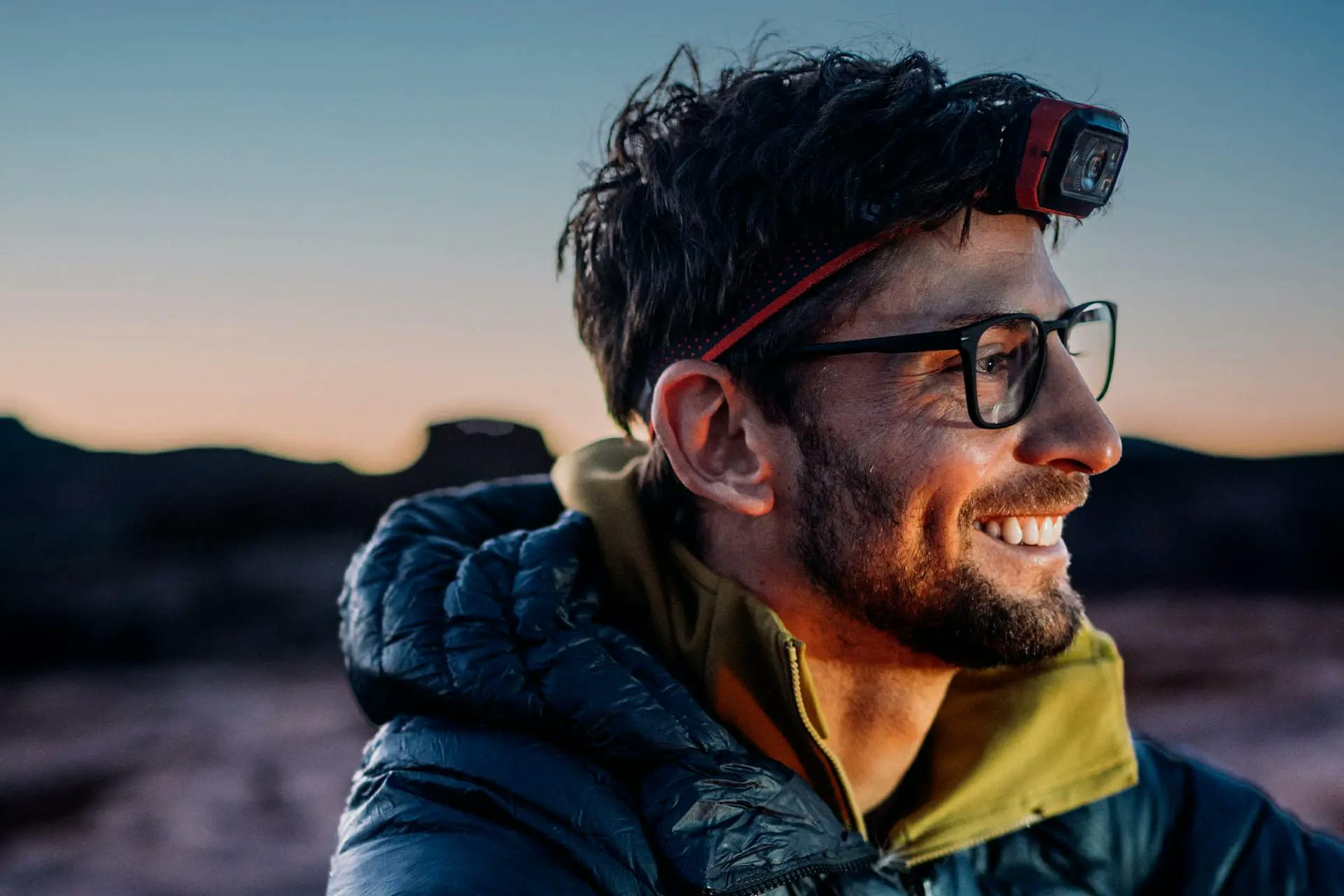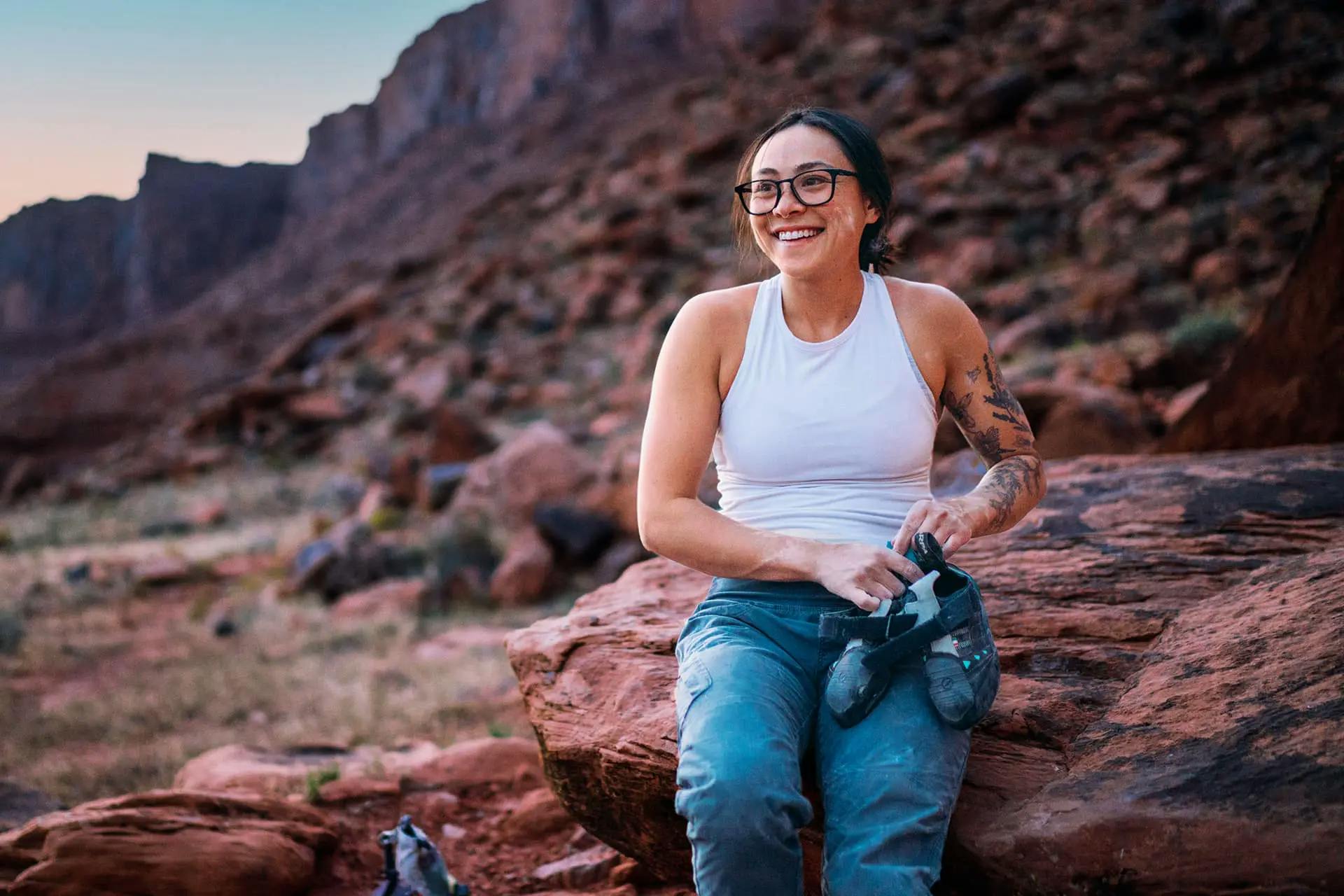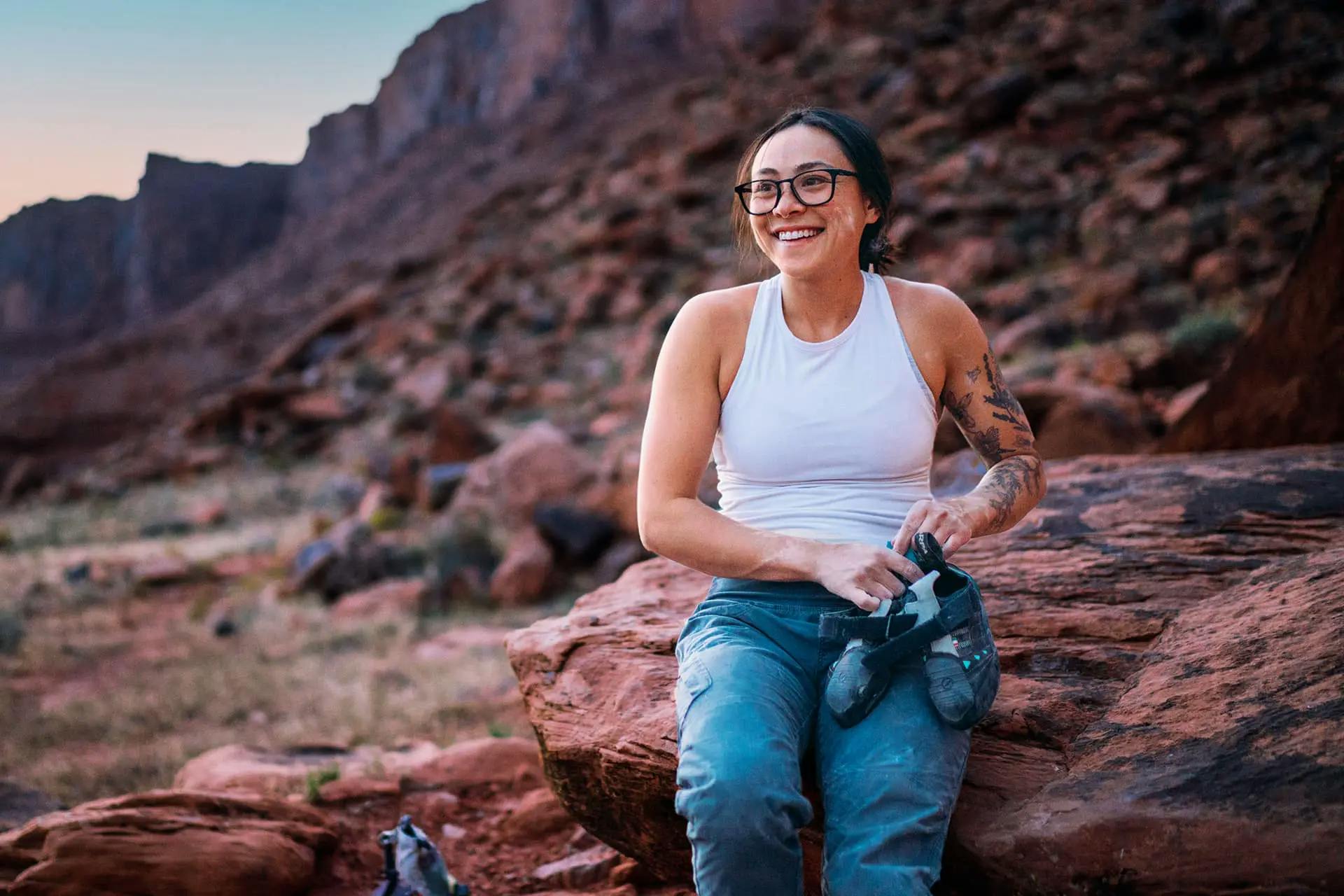 FRAME

NYLON INJECTED FRAME
Injection-molded TR 90 nylon frames designed and built for fit and comfort
Durable, lightweight and flexible
High impact strength
Chemical and sweat resistant
Dimensional stability in both hot
and cold environments
ADJUSTABLE TEMPLES
Stainless steel core wires in the temple allow for adjustability in fine tuning your desired fit.
GEKO™ COMFORT AND RETENTION TECHNOLOGY
Patented biomimicry-inspired GEKO™ Pads on the temples and nose for optimal multi-directional traction and comfort.
Proprietary ROKA Blend Thermoplastic Elastomer (TPE)
Enhanced Shock Absorption and Traction
Hydrophilic Properties - Tackier When Exposed to Sweat/Water
High Chemical Resistance
High Environmental Stress Resistance
INTERCHANGEABLE GEKO™ NOSEPADS
Each pair of frames comes with three different sized nose pads to allow you to 
dial in your fit. Each nose pad features GEKO™ technology to secure the nose pad in place while active.
PREMIUM SPRING HINGES
Seamlessly integrated hinges engineered for performance, comfort, and fit. These durable stainless-steel hinges will never wear out or require any tightening. They provide stable retention and keep the temples either in fully open or fully closed positions without ever becoming floppy or loose.
DIMENSIONS
52 mm lens width, 40.8 mm lens height
19 mm distance between lenses
140 mm temple length
WEIGHT
19g
FIT
Anthropometric-based design and shape based on global headform standards for ultimate fit, comfort and performance in most conditions.
MISC.

STYLE NAME
Rory 2.0
INCLUDES
Case, microfiber bag, multiple nosepad sizes
DURABILITY
All ROKA performance eyewear has been validated through extensive mechanical and environment testing to ensure that durability and reliability exceed customer expectations.
CLEANING
Hand wash with mild soap and water.
PATENTS
View all ROKA patents here.