The Barton takes its name from our favorite local swimming hole, Barton Springs, where ROKA was born. This versatile, modern square frame has classic aesthetics that can go anywhere, and it's packed with technology that makes it equally suited for a long trail run, mountain bike ride, or a lazy summer afternoon by the water. It's as essential as is it durable and will stand up to any challenge.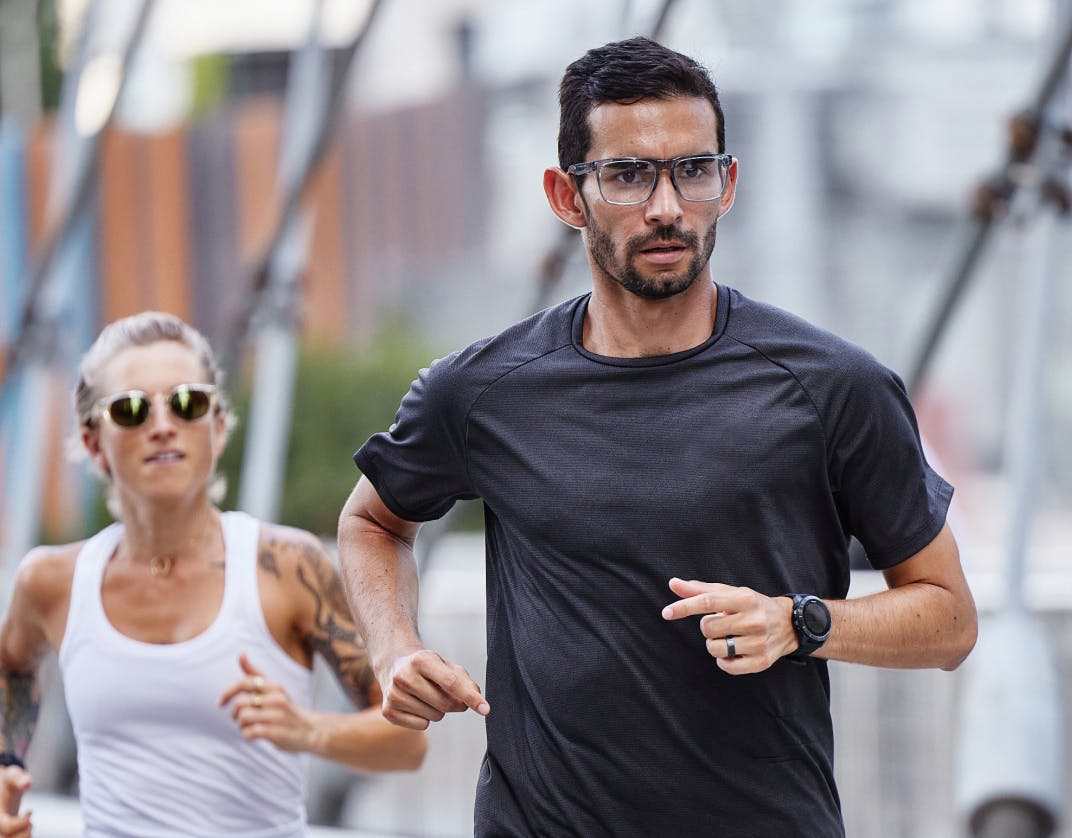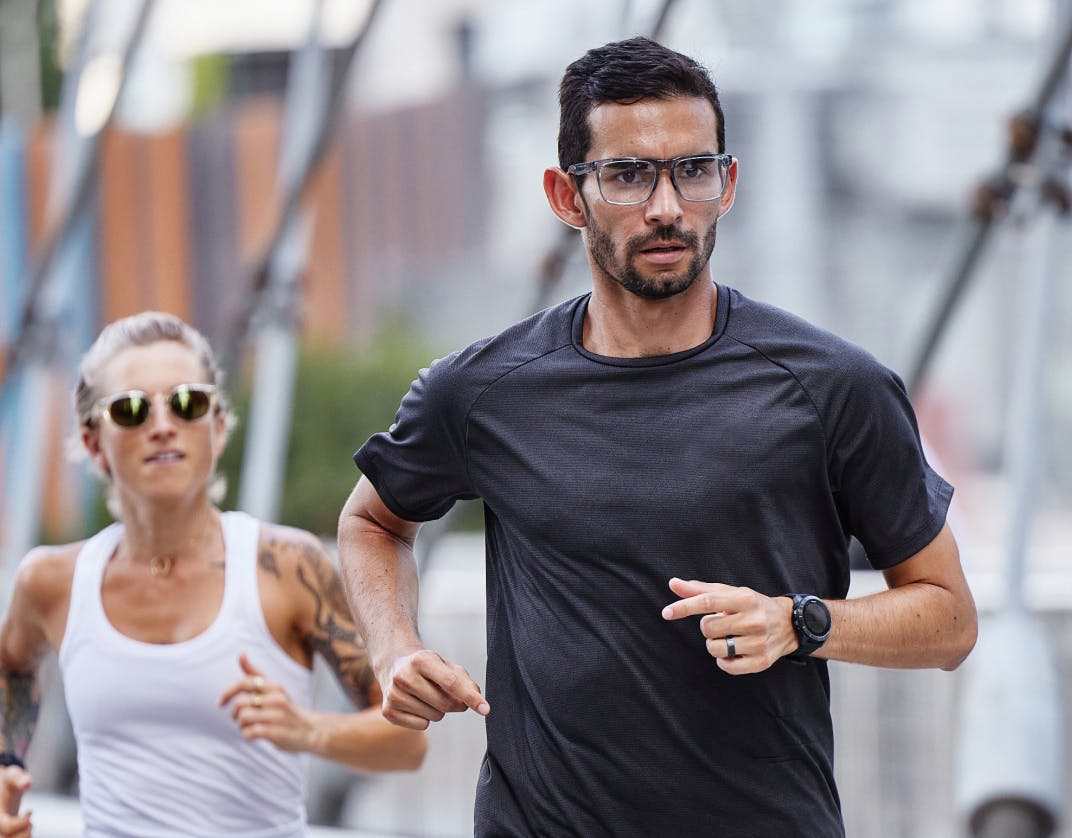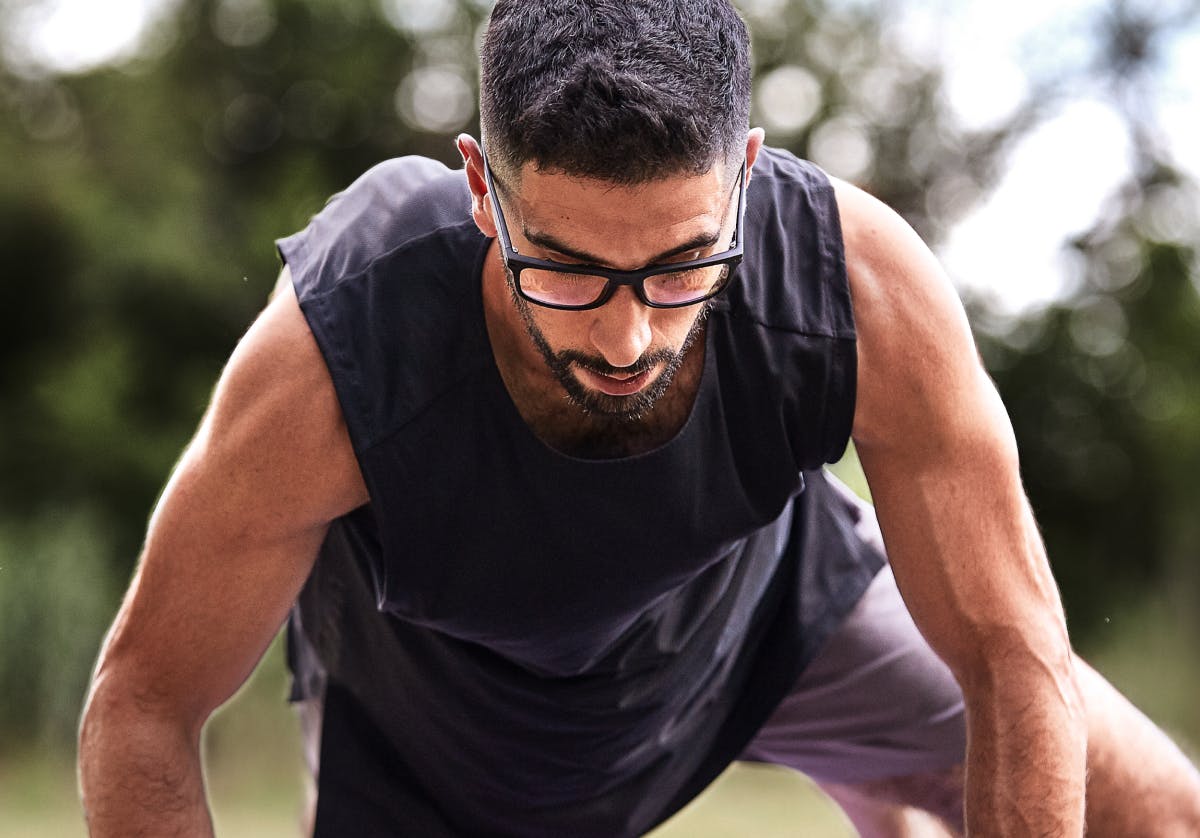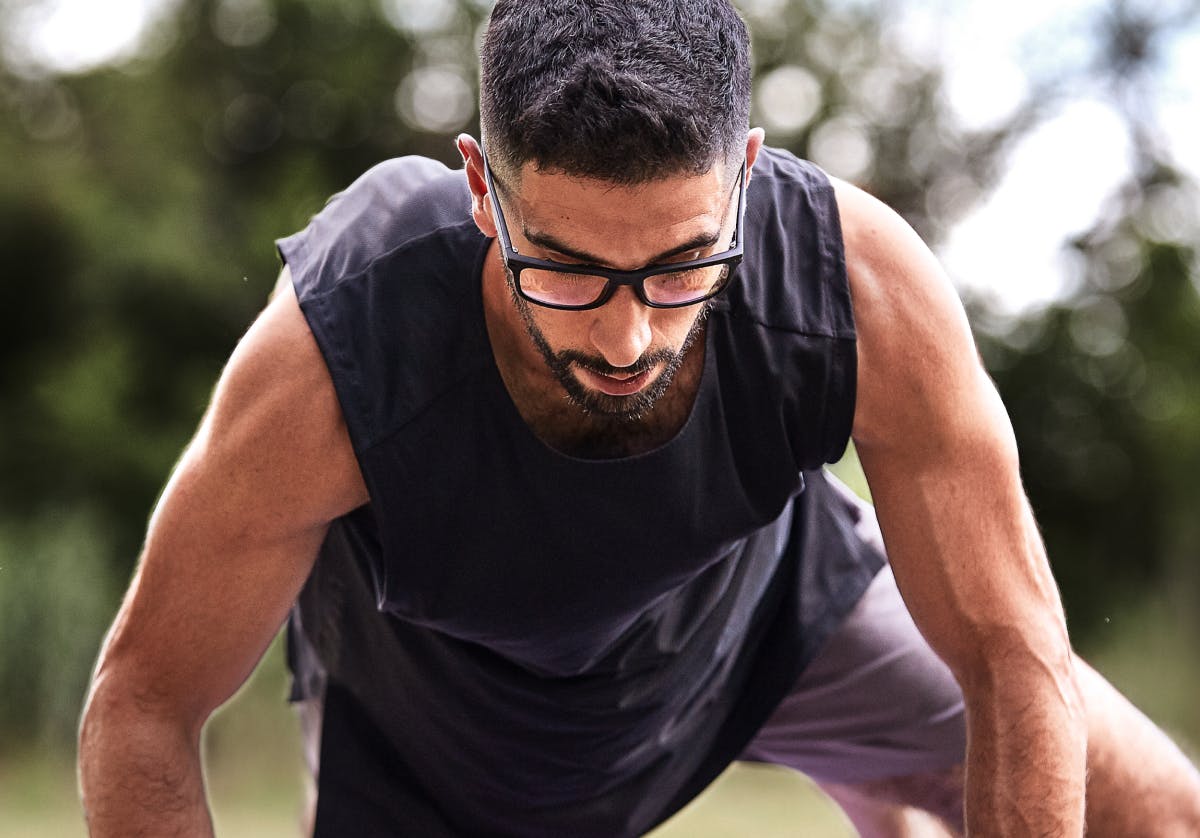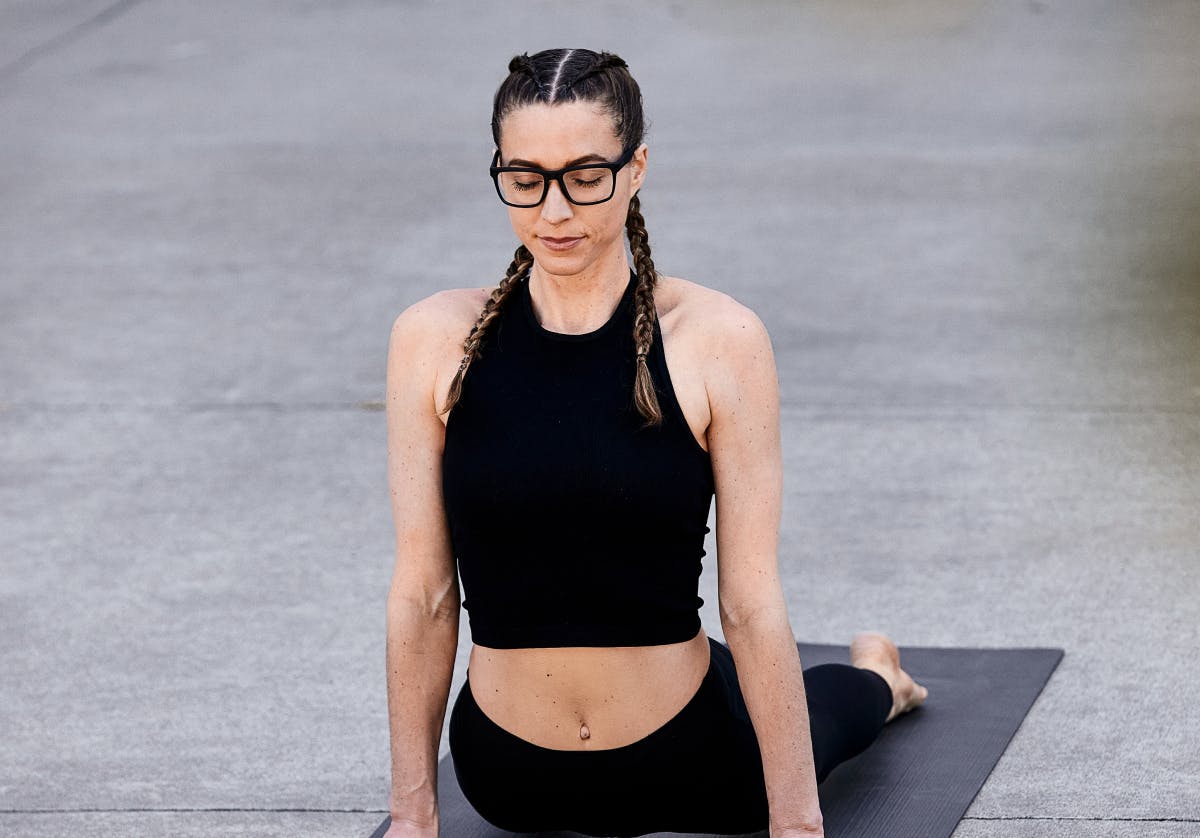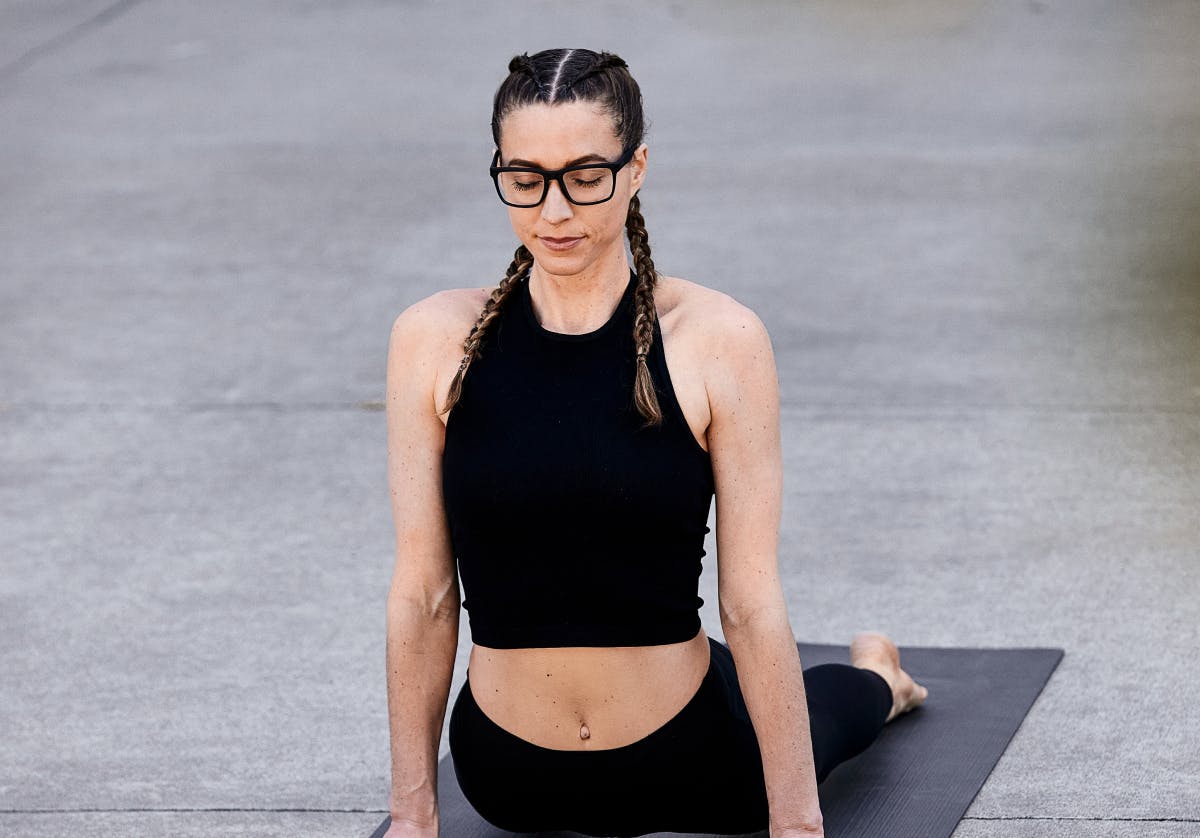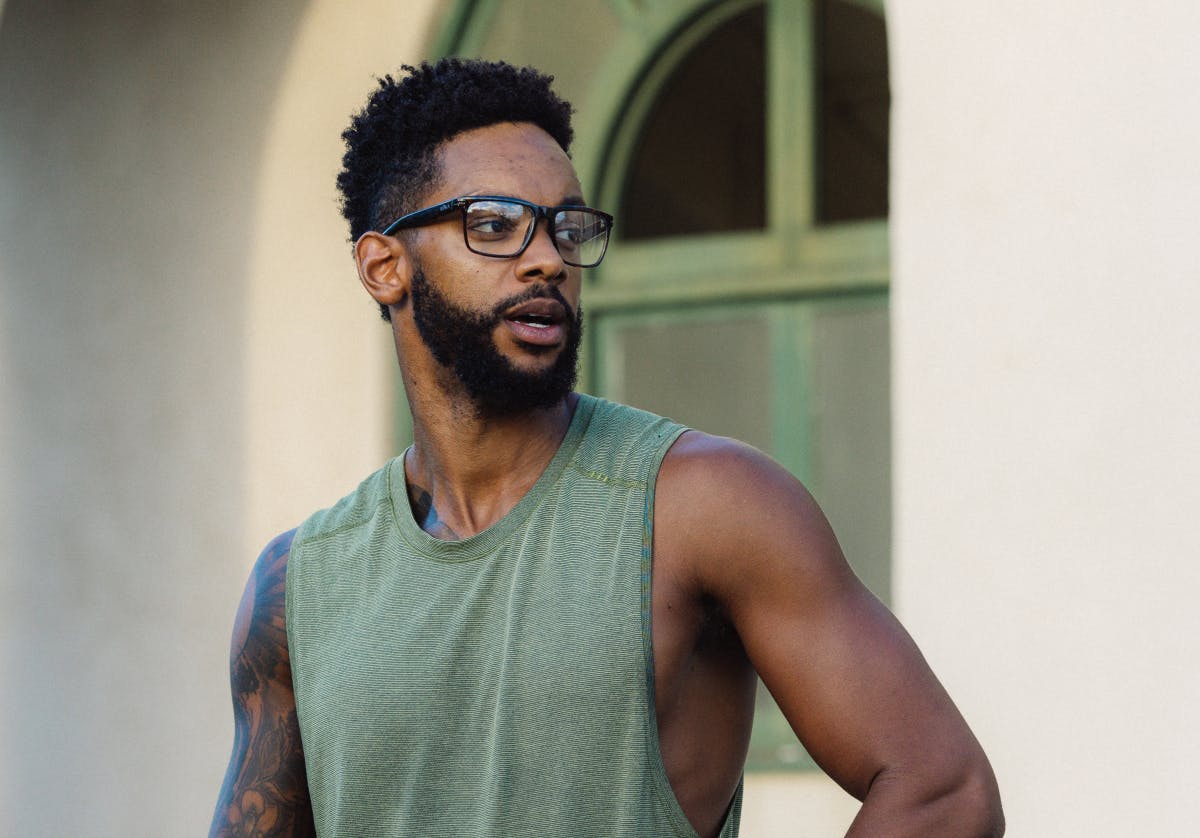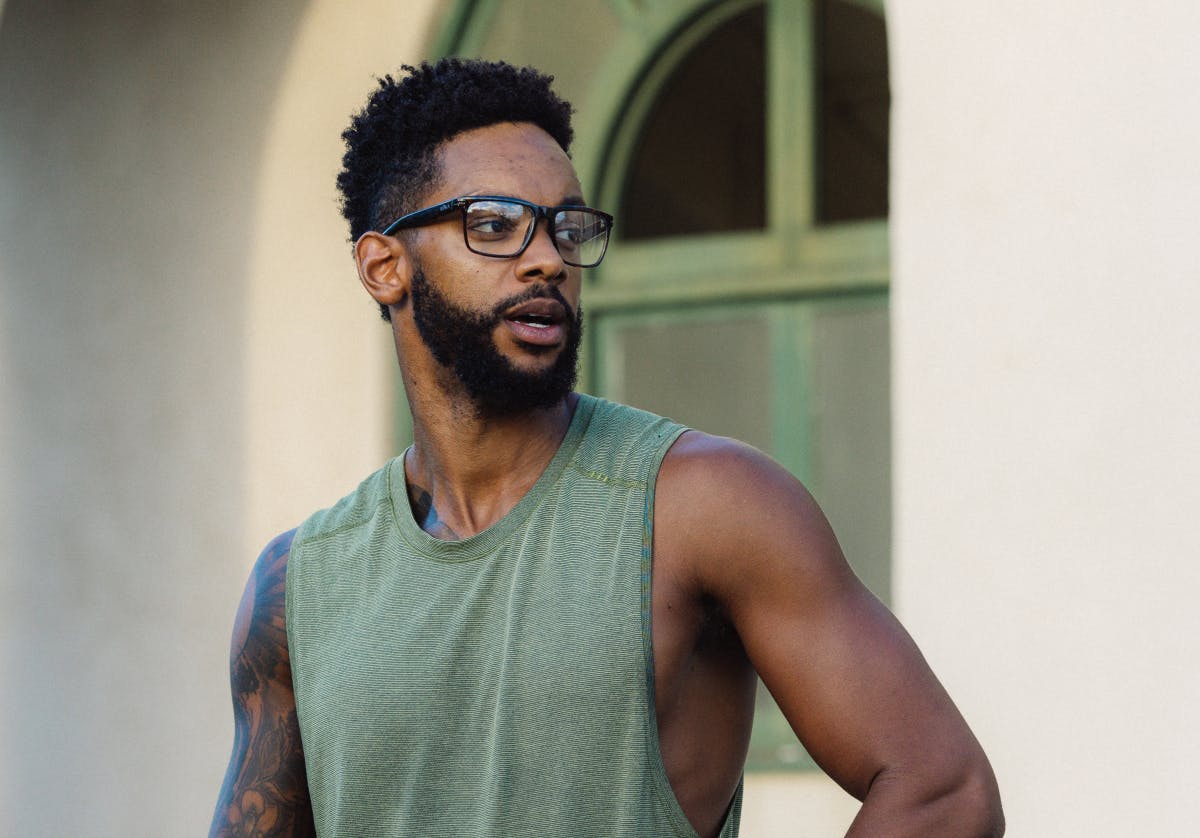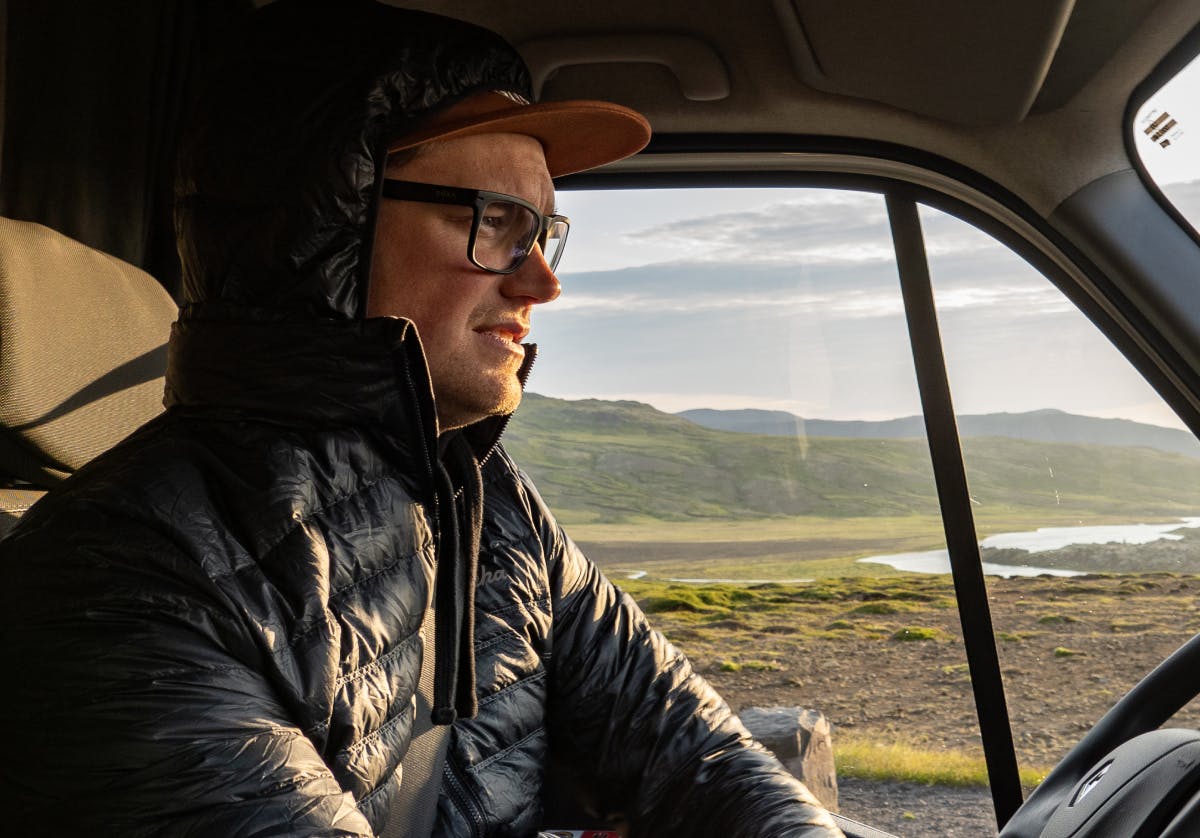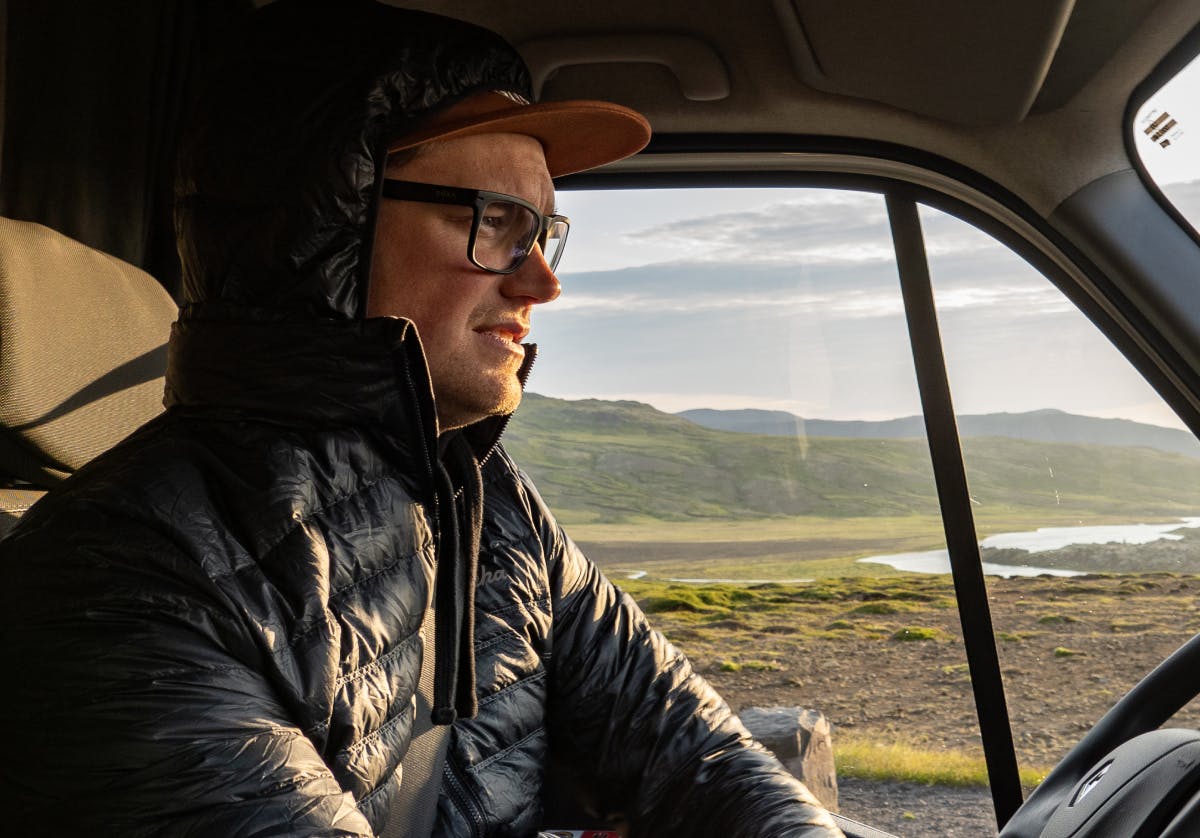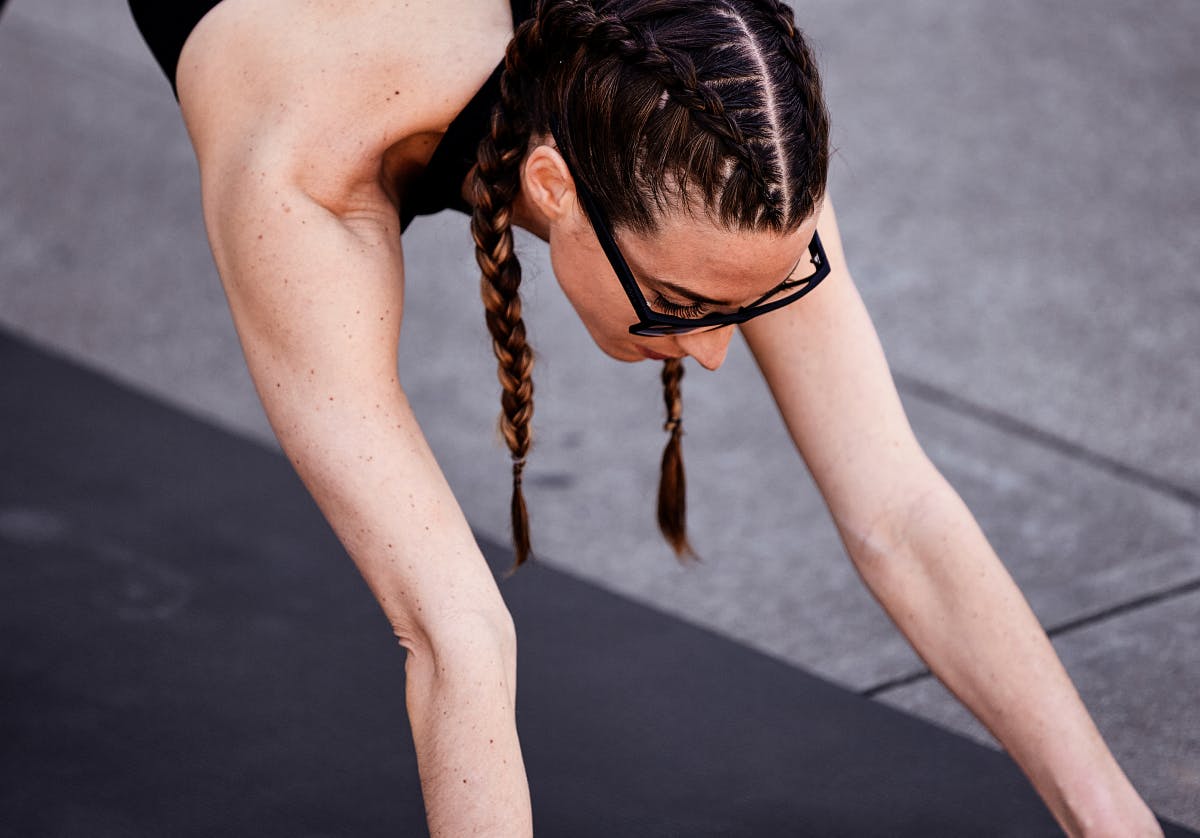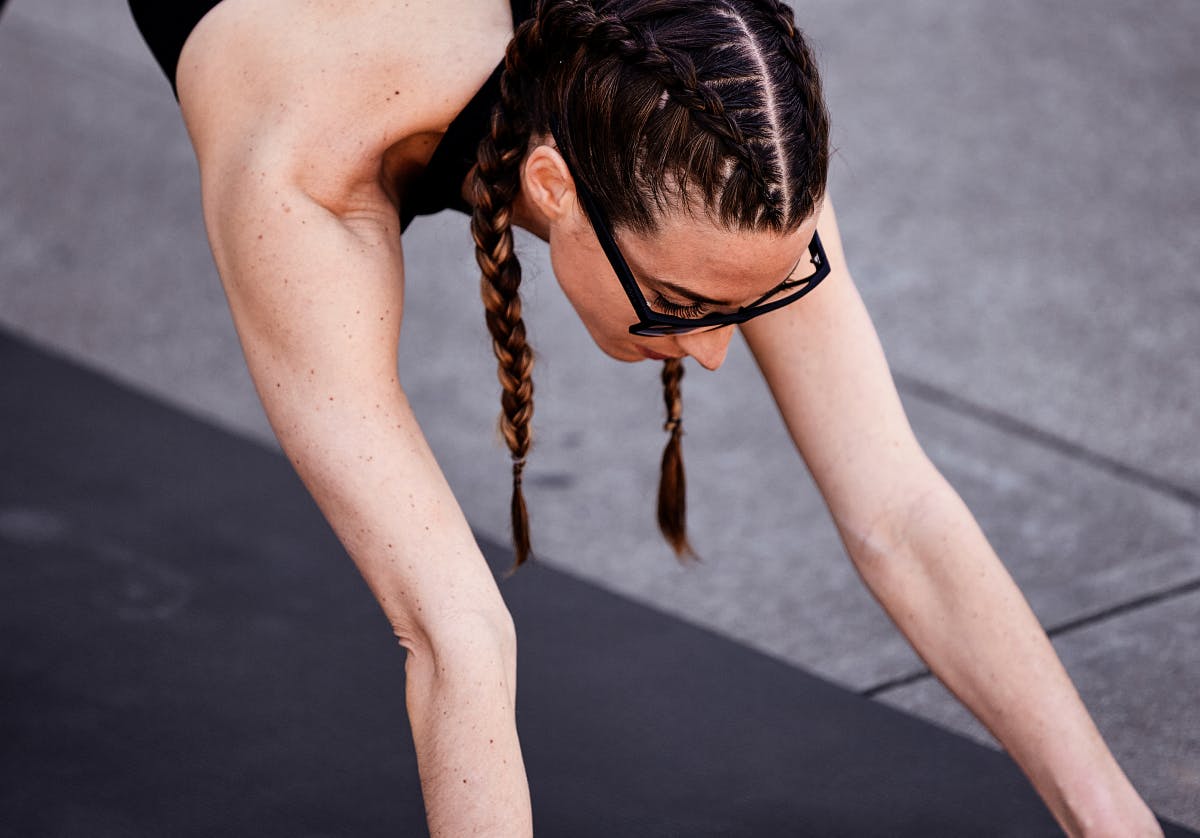 Ultra Lightweight
Comfort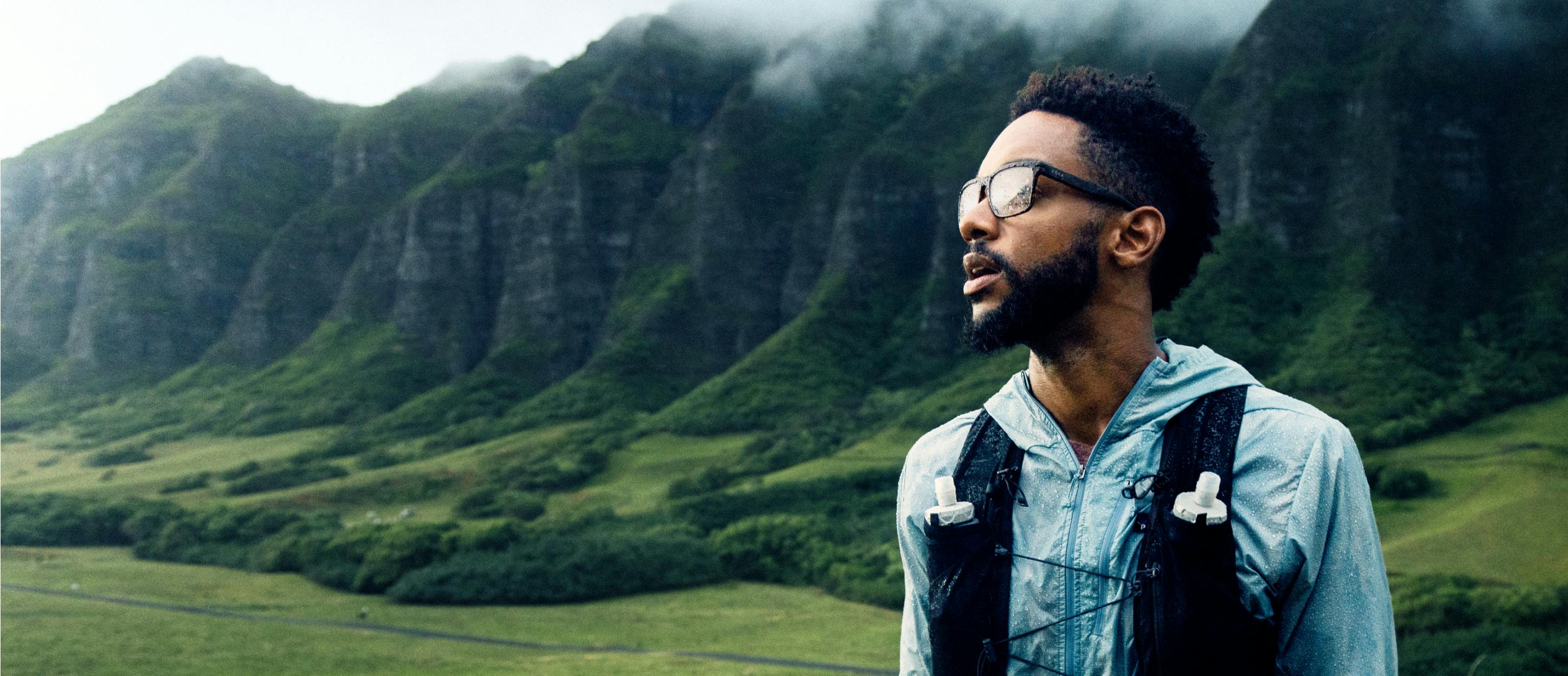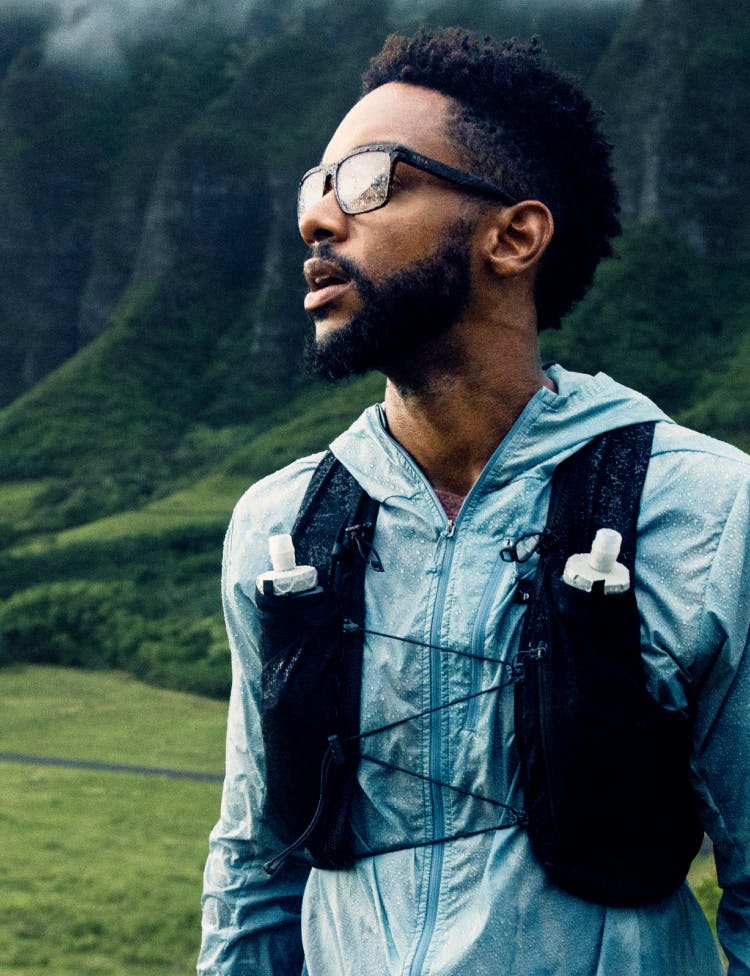 "Love the grips on the side. I have a bigger head, and in the past my glasses stretched open. Then anytime I'd look down, my old glasses would fall and scratch the lenses. The Bartons are way better. I'd highly recommend them. Even works great on runs."
-Michael C.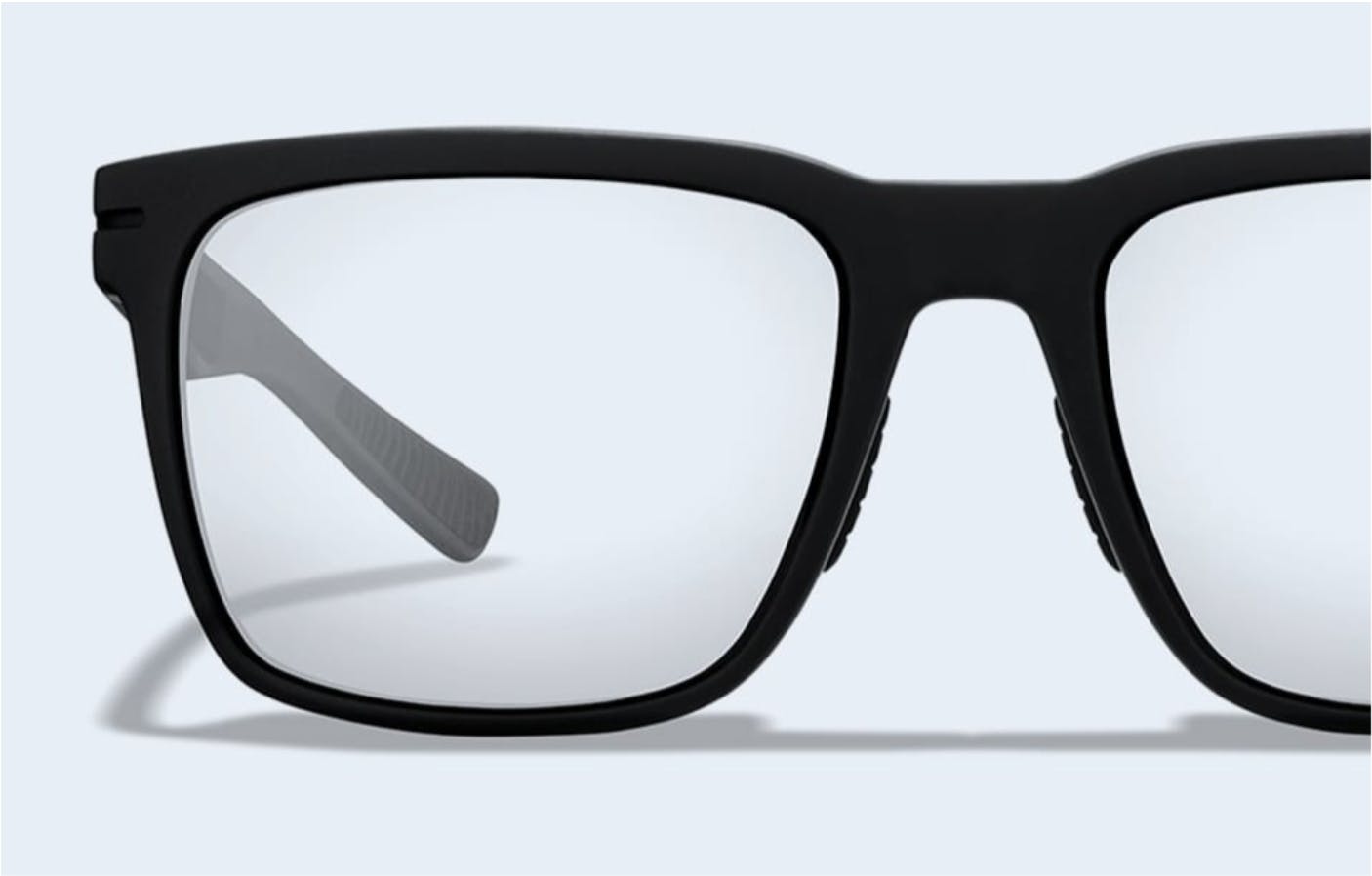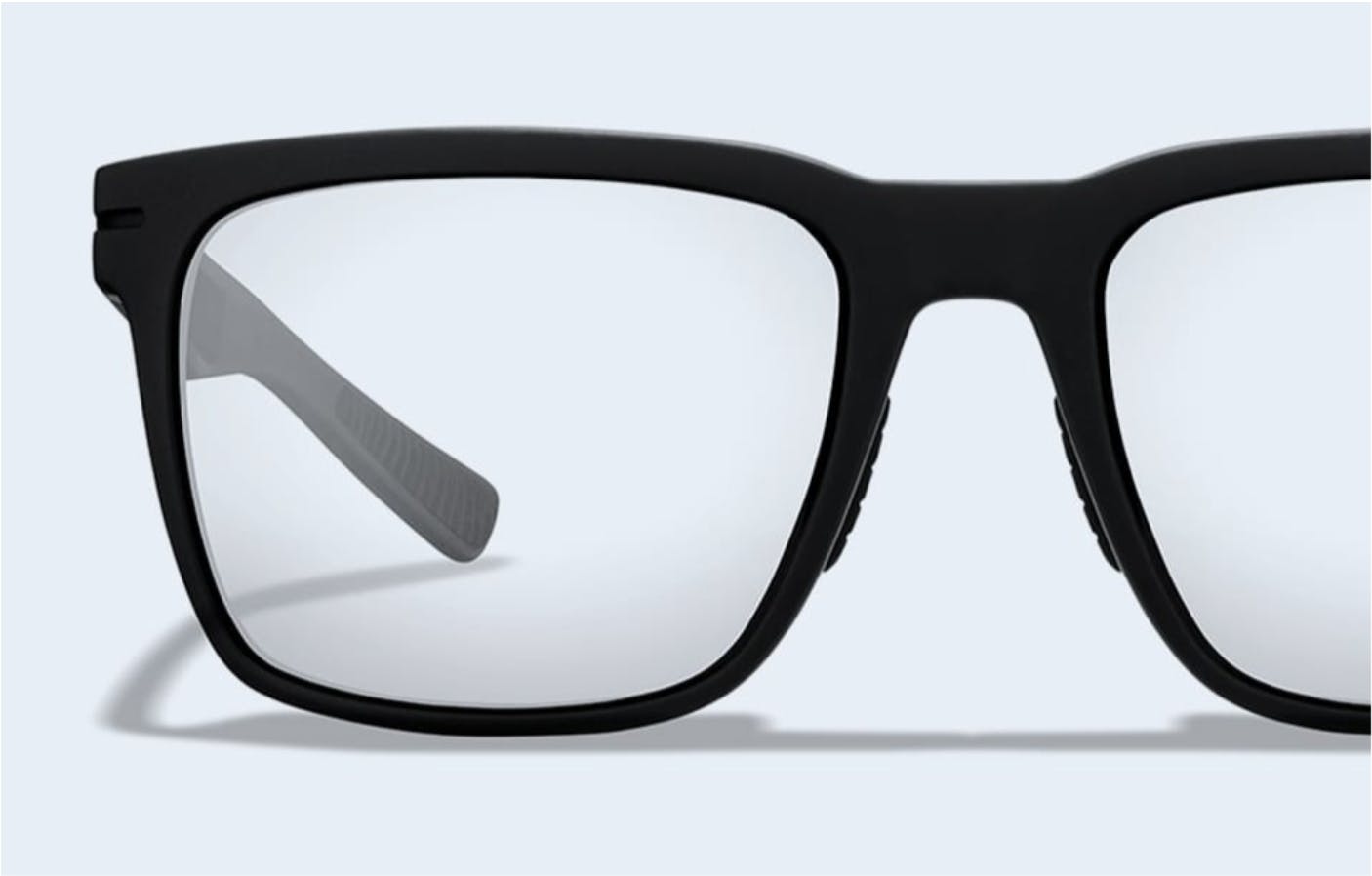 Ultra- Lightweight Nylon
The Bartons's TR-90 nylon frames won't warp, and are significantly lighter, stronger, more durable and chemical resistant than industry-standard materials like acetate and polycarbonate.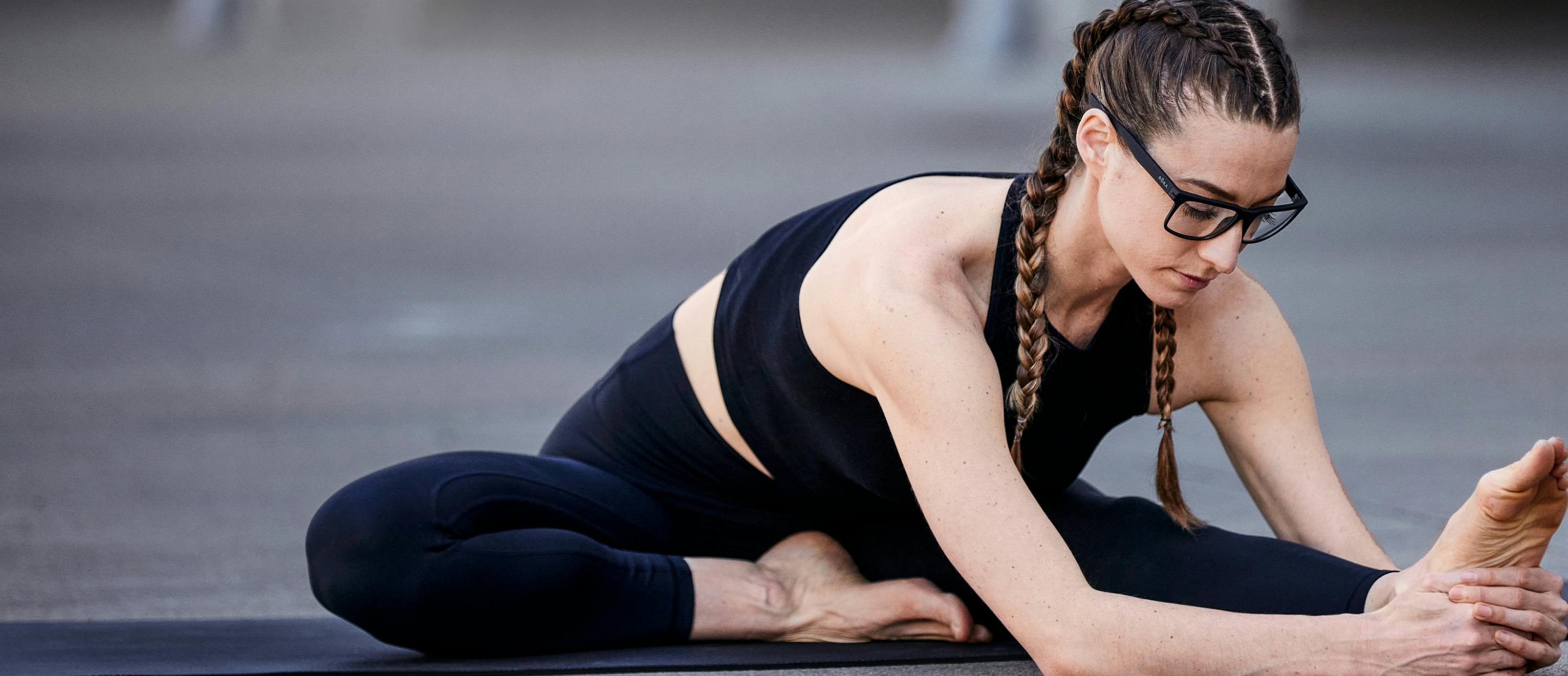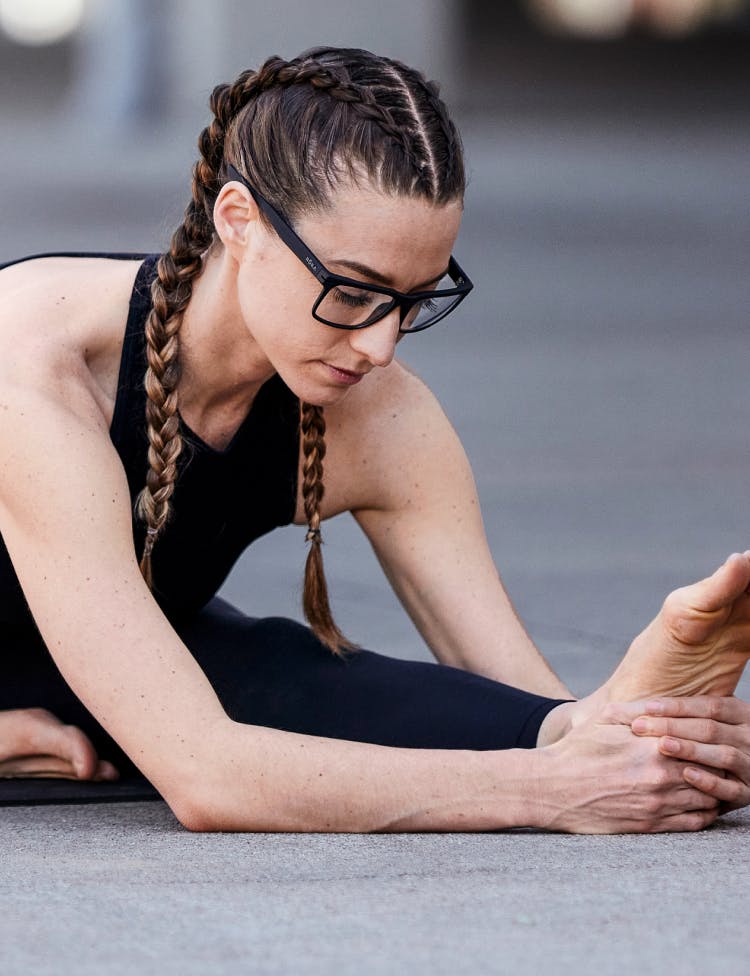 "Nice glasses. Classic shape. Fits really well and they don't slip with exercise. Lenses offer exceptional clarity and will fit anyone's active lifestyle. Highly recommended."
-Jamie S.
Patented Fit and Retention System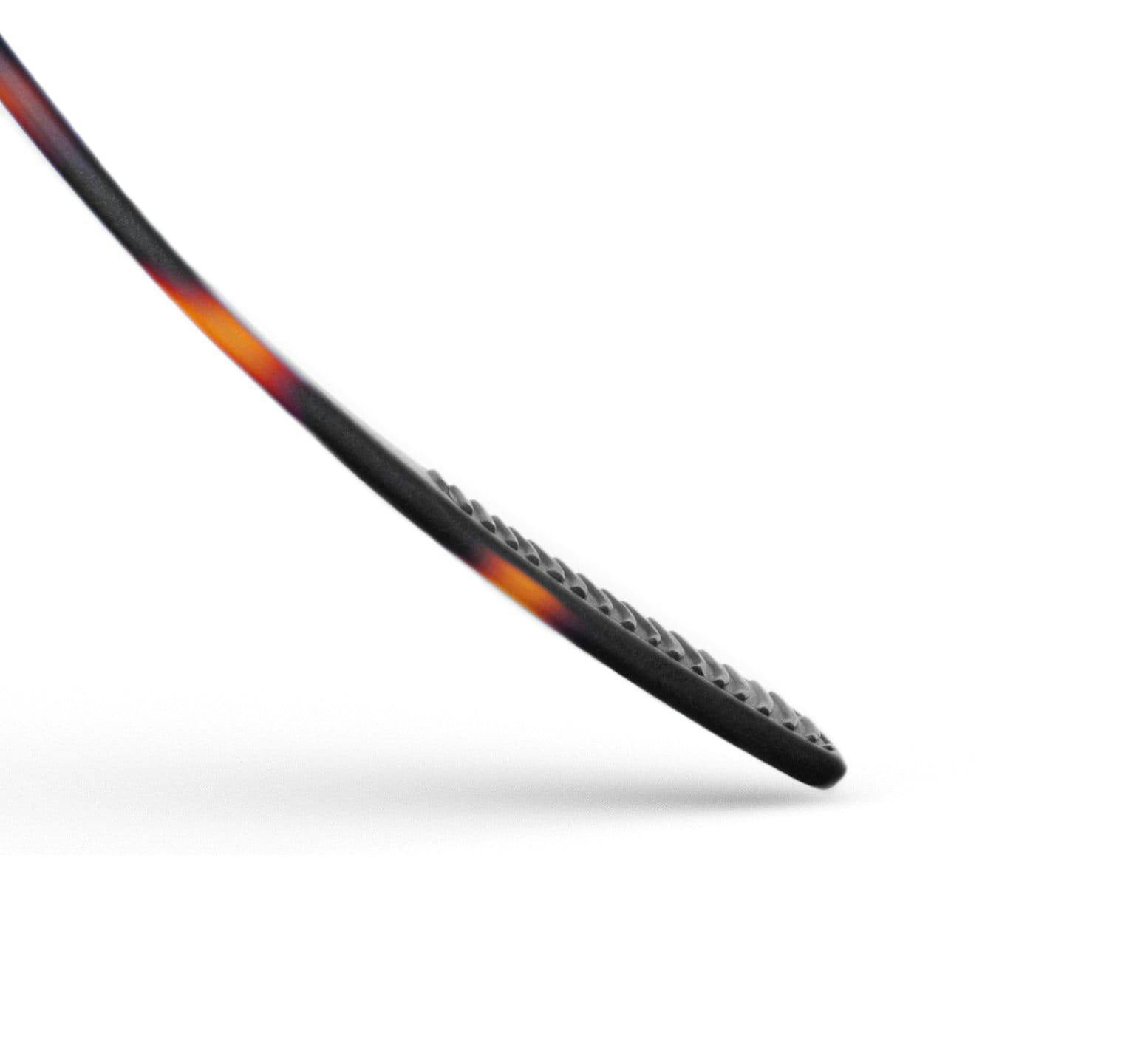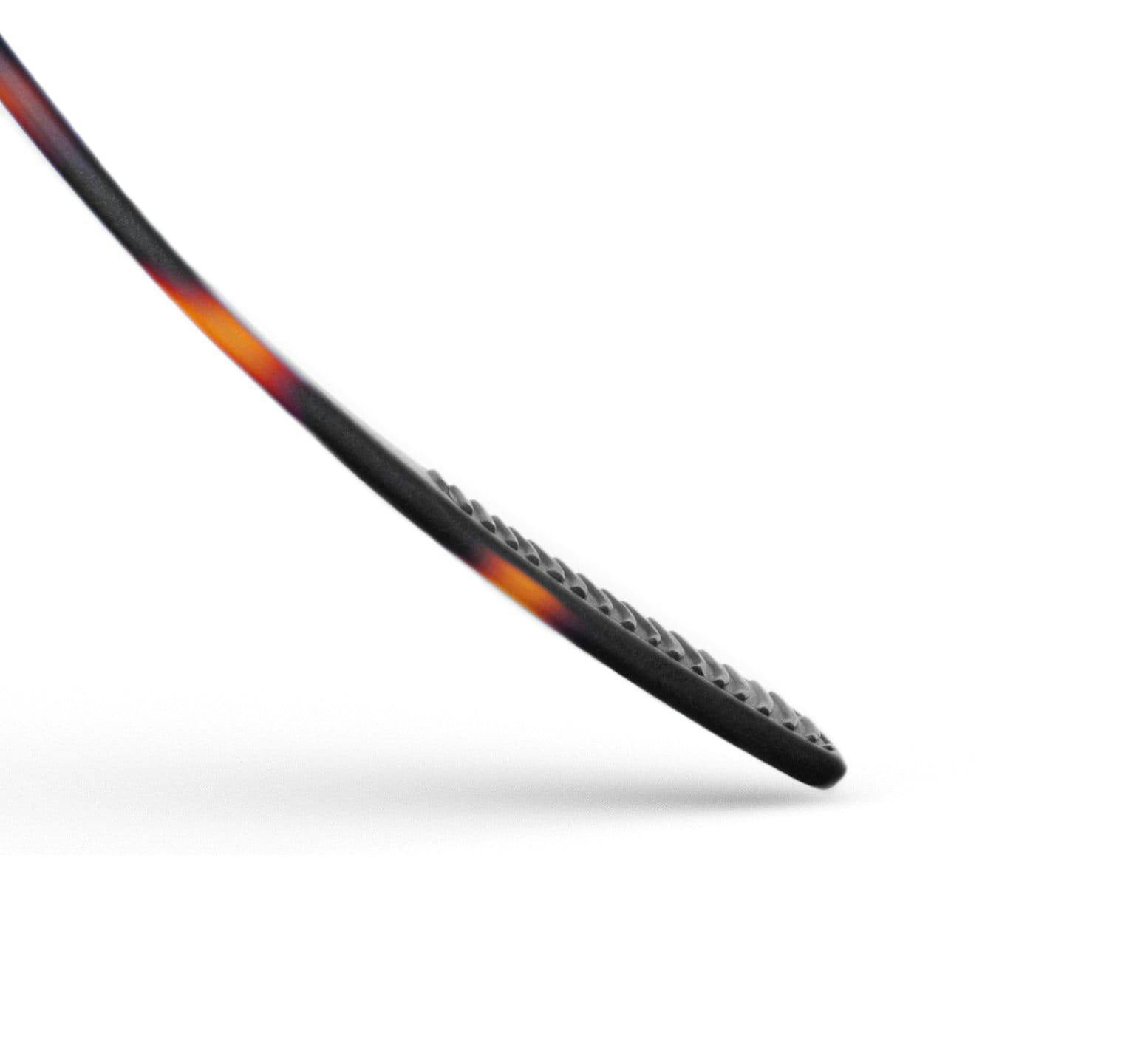 WON'T SLIP OFF YOUR FACE.
And forget about those painful pressure points on your nose.
Inspired by the soft but amazingly sticky feet of the Gecko, our patented GEKO™ fit and retention system features a proprietary elastomer for nose and temple pads that's hydrophilic, chemical resistant and supports multi-directional traction with comfort. No matter how sweaty you get and which way you move, bounce or shake, you'll never have to worry about slippery frames sliding down your nose or falling off your face.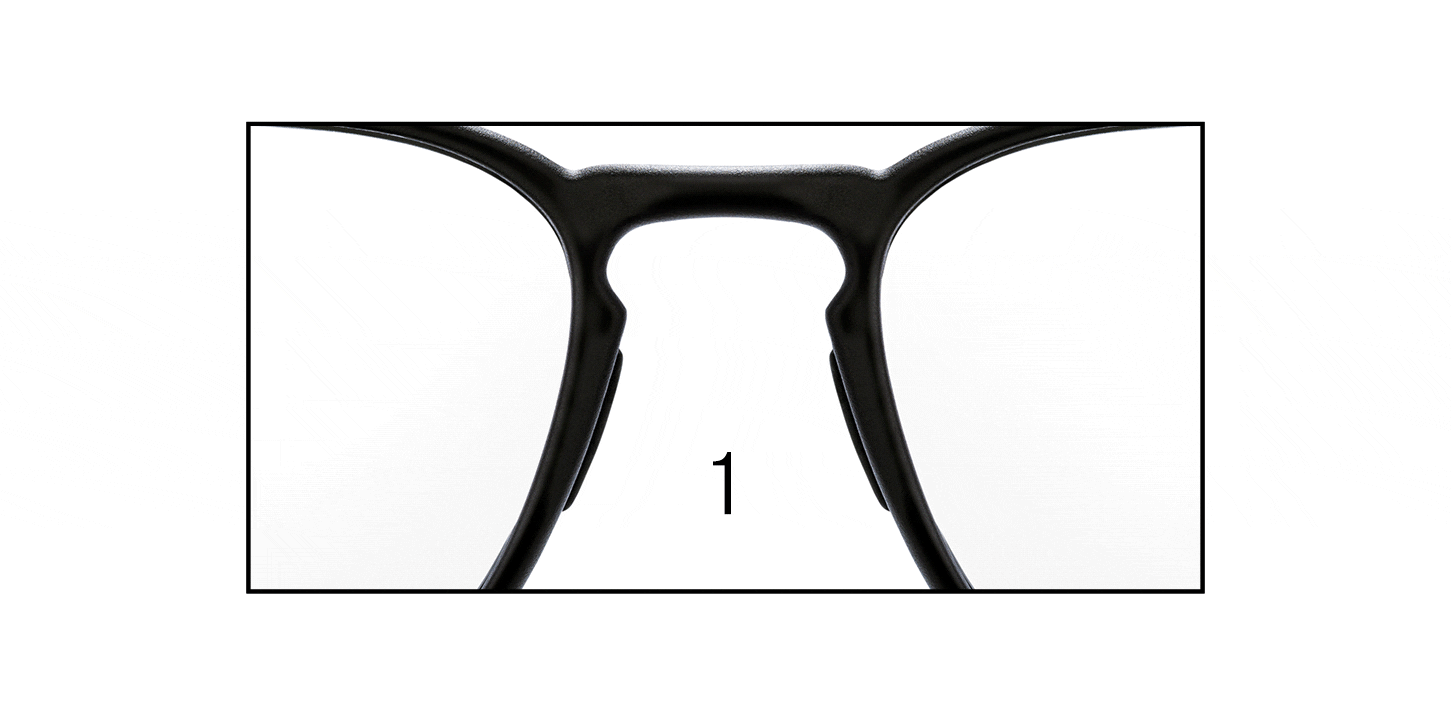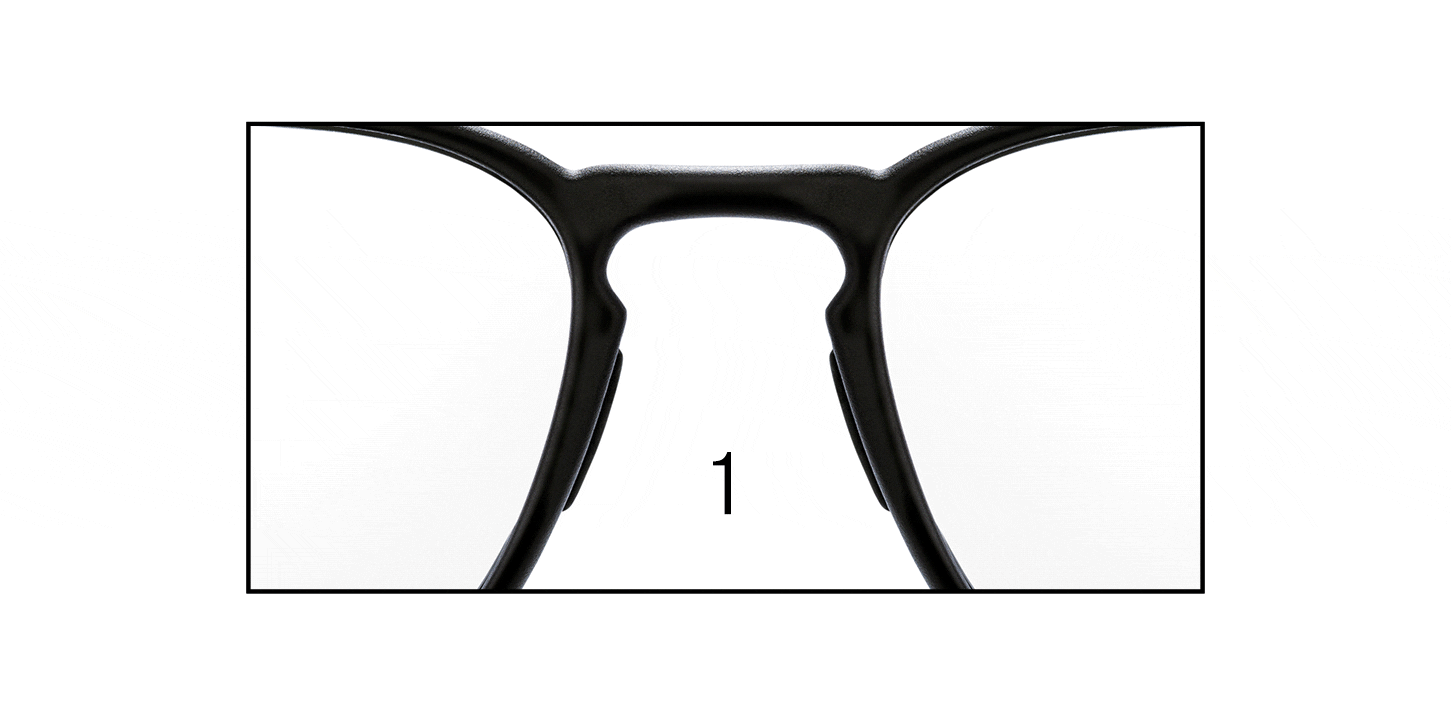 Find Your Fit
Each pair of frames comes with three different sized nose pads to allow you to dial in your fit.